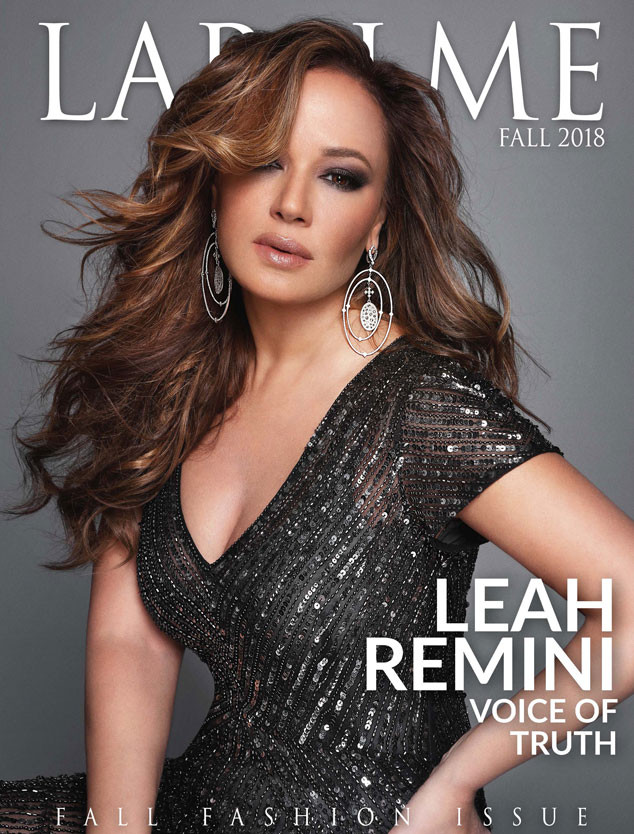 Filbert Kung for LaPalme Magazine
Leah Remini is opening up about her former friend Katie Holmes.
The Scientology and the Aftermath co-host appears on the cover of LaPalme magazine's fall edition, in which she talks about her show and the Church of Scientology.
"I thought comedy would be my life. I don't consider myself a champion. The people who speak on the show are champions," Remini told the magazine. "But I keep wondering - why haven't Katie Holmes or Nicole Kidman spoken out? I assume they were forced to sign prohibitive documents."
Holmes and ex Tom Cruise, who is a Scientologist, tied the knot in Italy in Nov. 2006, months after welcoming daughter Suri Cruise. The couple called it quits in June 2012. Cruise and Kidman were married from 1990 to 2001.