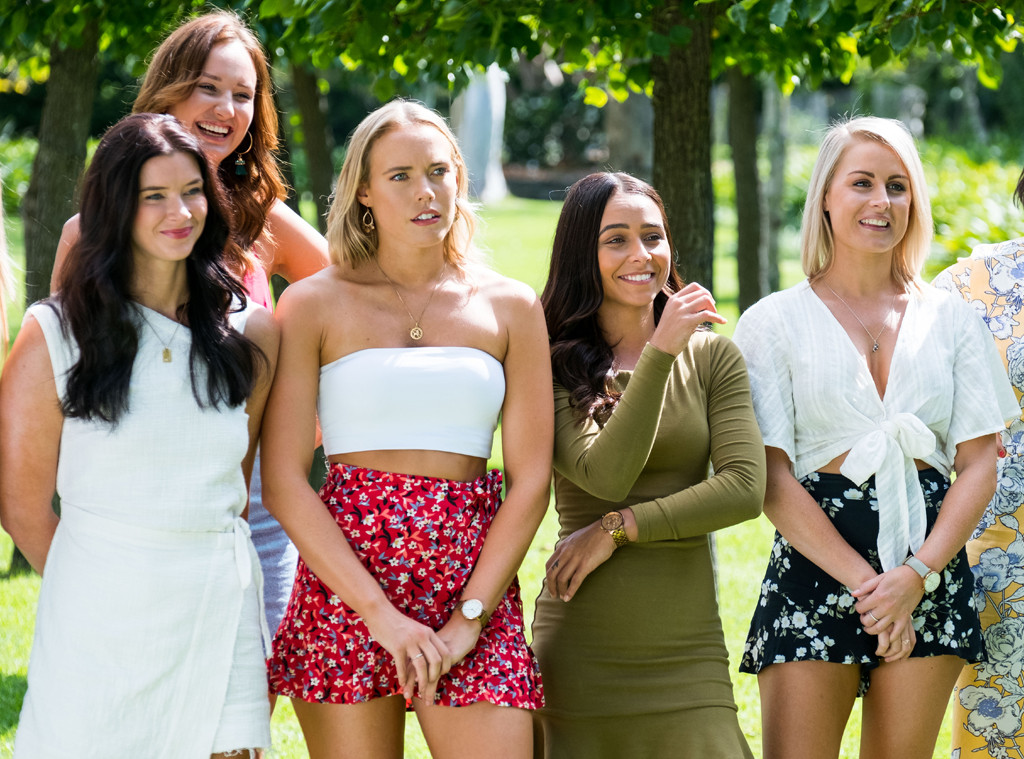 Ten
Although we saw Brooke Blurton serve Nick Cummins breakfast in bed on The Bachelor Australia, one mystery remains this season: who actually does the day-to-day cooking? We're guessing UberEats doesn't deliver to the mansion.
Speaking to E! News after her elimination, Ashlea Harvey revealed she was often the one who prepared meals. 
"We made shopping lists and got the food delivered. I was one of the main cooks in the house," she said. "When there were 25 girls, it was a bit hard and we had little individual groups where we'd share the kitchen and cook our own meals. As time went on, and we got to down to about 20 girls, I started doing family dinners and I cooked most of the nights."
The single mum said her Greek feast, complete with spanakopita and souvlaki, was a big hit. 
Eliminated contestant Rhiannon Doherty shed some light on dinner time duties, too. 
"There were a few main cooks. I personally cooked some stuff myself, but Ash was a big cook in the house, and Tenille was also one of the chefs," she said. "But we did a few big group meals where half of us would cook one thing and half another, just to make it easier."
Rhiannon also revealed the sweet treat she got stuck into during her stay.
"I have not eaten Nutella in years, and I ate enough for a small army of children. I had at least a kilo of Nutella the whole time I was in there," the 28-year-old said with a laugh. "I haven't had any since. My rule was Nutella is for the Bachie mansion, and then afterwards you've got to lift your socks up."
The 28-year-old wasn't the only contestant with a sweet tooth.
"Everyone would just walk in with their big spoon and be like, "Don't look at me!" she recalled. "I feel like myself and Dasha really treated ourselves, though."
Loving Nutella is a long-standing Bachelor Australia tradition, with season 5's Jen Hawke revealing she demolished a jar of the spread during her 2017 stint in the mansion. 
"In the pantry was a 3kg jar of Nutella. And it was a joke that the Nutella would last us three months in the house. I was like, 'That will last me two weeks,'" she told NW. "I did it in about ten days. I stress eat too, so I'd get into the Nutella before a rose ceremony."
As for the drink of choice in the house this season, Ashlea told E! News that red wine was popular with the other contestants. So that's what's in those cups!
Nick Cummins acknowledged a drink could be useful if "you're maybe not feeling like a date night every night".  
"It wasn't really a huge thing, but it can help," he said. "Sometimes it's good to have a settler just to bloody cool your jets and then get into the convo and get to know more about [the bachelorettes]."