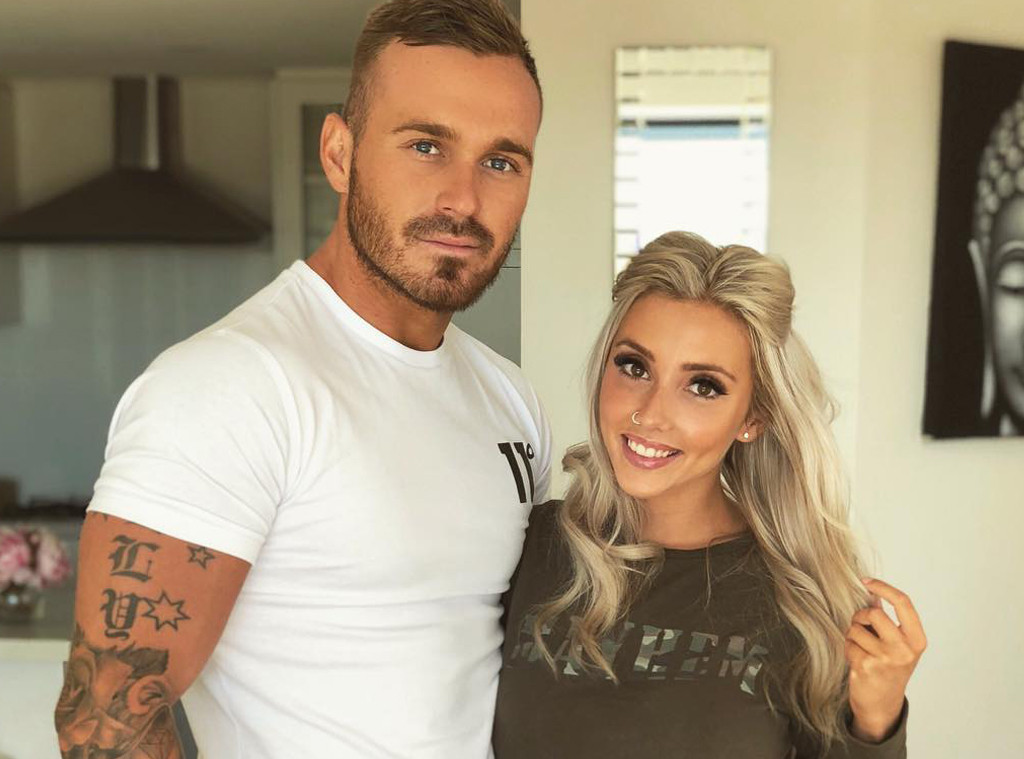 Instagram
Erin Barnett has answered fans' burning questions about her breakup with Love Island Australia's Eden Dally—and dropped a clue about why they split.
Taking to Instagram Stories on September 4 for a written Q&A, the reality star told her 262,000 followers that she remains "heartbroken & angry" over the turn of events.
Asked by a fan "What happened with Eden", Erin cryptically replied, "A leopard never changes its spots."
"Just wasn't meant to be," she added.
In another Story, the 23-year-old shared a fan's message that claimed "Eden has been with that many women around Sydney you are better off," and added, "Thank you to all the #girlcode girls out there."
Erin and Eden announced their breakup in joint Instagram posts on September 2.
"We wanted to share with you, that after much deliberation, we have quietly parted ways. We look back and cherish the time we have spent together, the memories we have created, in both Spain and in Australia," the reality show runner-ups wrote.
"We can't thank each and everyone of you enough, for the support and love you have shown us, but we have to be honest within ourselves as we realise that our forever as a couple, is no longer. We look forward to supporting each other moving forward and remain best friends."
Following the announcement, some fans speculated that Love Island Australia's Natasha Webster broke up the pair after she was seen partying with Eden at his 26th birthday celebration in Sydney last week.
But Natasha was quick to shut down rumours and revealed she had received "death threats" over the ordeal.
"I am NOT GUILTY of breaking up my two closest friends from the villa," the 24-year-old posted on Instagram September 2. "It has nothing to do with me and to be honest I would have thought they would have done a instagram story or post telling everyone to leave me out of it and call to see if I'm okay."
Erin also confirmed via her Instagram Stories Q&A that Natasha had nothing to do with her breakup.
"Eden and Tash are just good friends. We were all super close in the villa," she shared. "Tash is all about #girlcode."
Eden declined to comment.