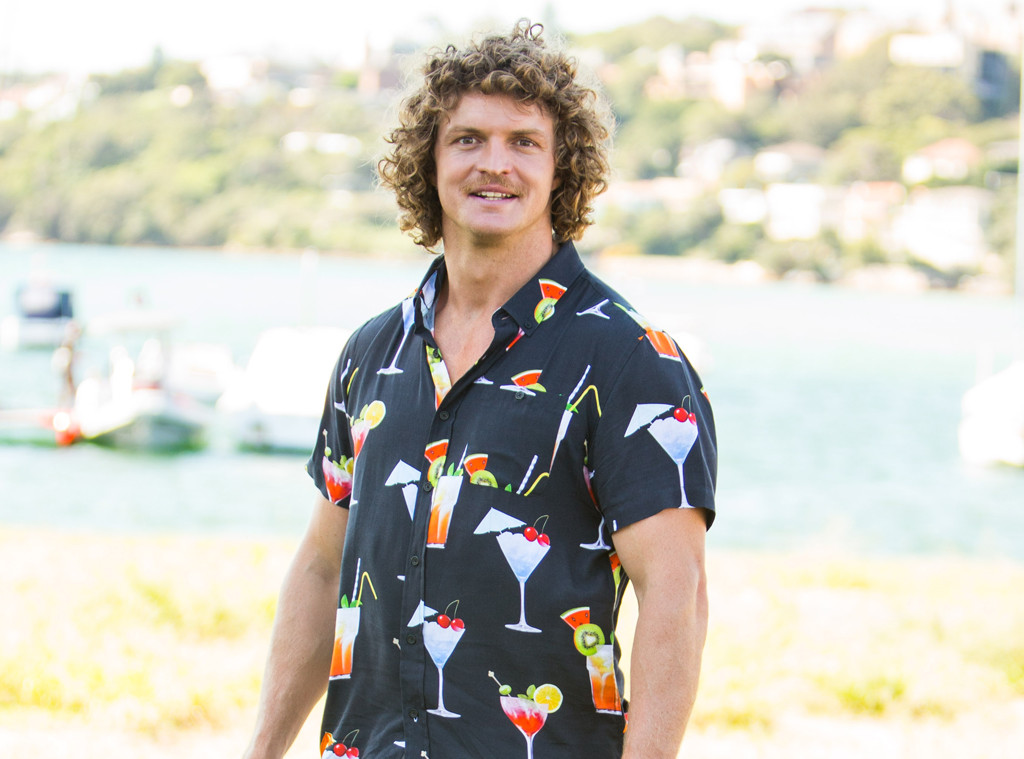 Ten
It might feel like all of Australia is tuned into The Bachelor Australia, but Nick Cummins' family hasn't always watched the show—or known what it's about.
Speaking to E! News, the Honey Badger revealed how his loved ones reacted to his new role on Ten.
"Sisters—shocked," he said. "Brothers and old man didn't know what it was and they thought it'd be awesome to get a few dates, meet a few nice birds and kiss a couple."
Nick has caught up with his family since filming the series, but said he was careful not to share any spoilers with them.
"I've only seen them briefly, but you're not allowed to tell anyone anything," he told E! News. "They know the basic gist of the whole experience of going on dates and meeting women and learning about them. And the whole process of elimination with roses and things like that. They're up to speed with that much, anyway."
The former Wallabies player, who was raised in Queensland's Logan, is one of eight siblings, who have experienced a series of hardships.
In 2013, their dad Mark was diagnosed with terminal prostate cancer and was told he had just years to live. Sydney-based Nick says he was able to check on his dad during a brief stop during The Bachelor's whirlwind publicity tour.
"I saw him for about 20 minutes when I flew into the Goldie. Obviously, we were pretty flat out with the publicity stuff, so you don't get much time to do anything," he said. "But I had a chat to him for about 20 minutes. He seems to be in good spirits, he was awake—which was positive. Usually he seems pretty tin fruited by night time. But yeah, he's going alright."
As revealed in a promo for August 29's episode of The Bachelor, some of Nick's family members are introduced to the bachelorettes in the mansion for the first time. 
In the teaser, Cass—who briefly dated the athlete pre-show—drops the bombshell that she's "met his brother before".
"She's already met him?" Romy says to camera. "What the hell." 
Cue the drama!
The Bachelor Australia airs Wednesdays and Thursdays at 7.30pm on Ten.