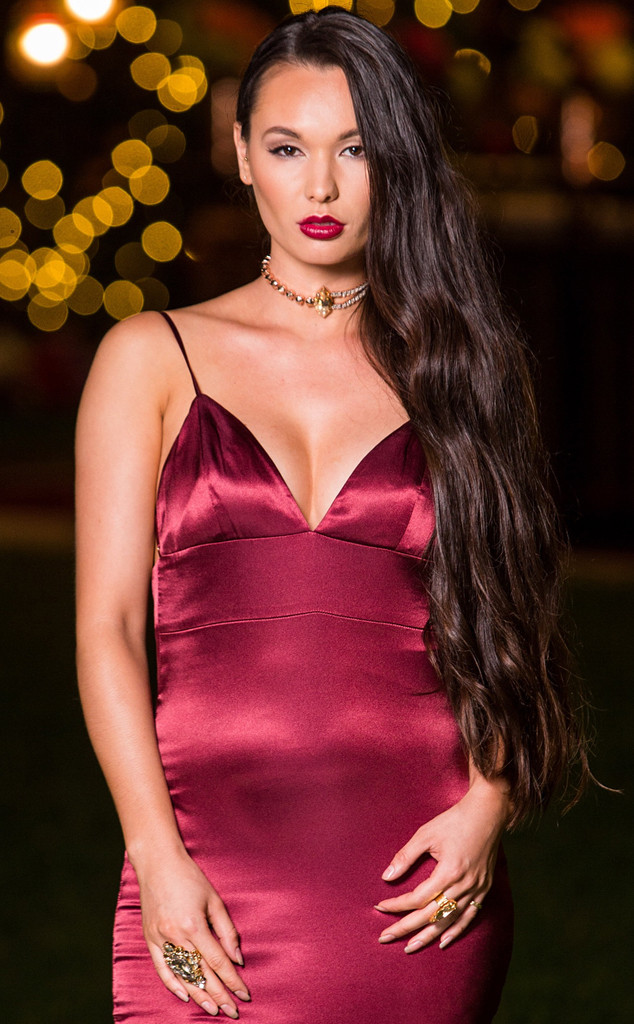 Ten
Vanessa Sunshine left Nick Cummins bewildered after their first encounter on The Bachelor Australia.
"I don't know if I should be runnin' or chasin'," the Honey Badger balked.
Four episodes into season 6 and we're hooked on the 27-year-old legal secretary from Melbourne, and you should be too. Here's why:
1. She Nailed Her First Impression—On Us
By negging Nick on the red carpet, she made it clear she's running her own race. And her assessment of the Bachelor was bracingly honest: "He looks pretty good in a suit but is he willing to lose the moustache?"
Her blasé "Not thrilled" reaction was a meme in the making. And yet, her classic "villain script" soundbites were also her ticket to a rose, at least in the early rounds.
"Some people might call it sassy, I call just think that it's confidence," she told the no-doubt-salivating producers. "At the end of the day, I couldn't care less."