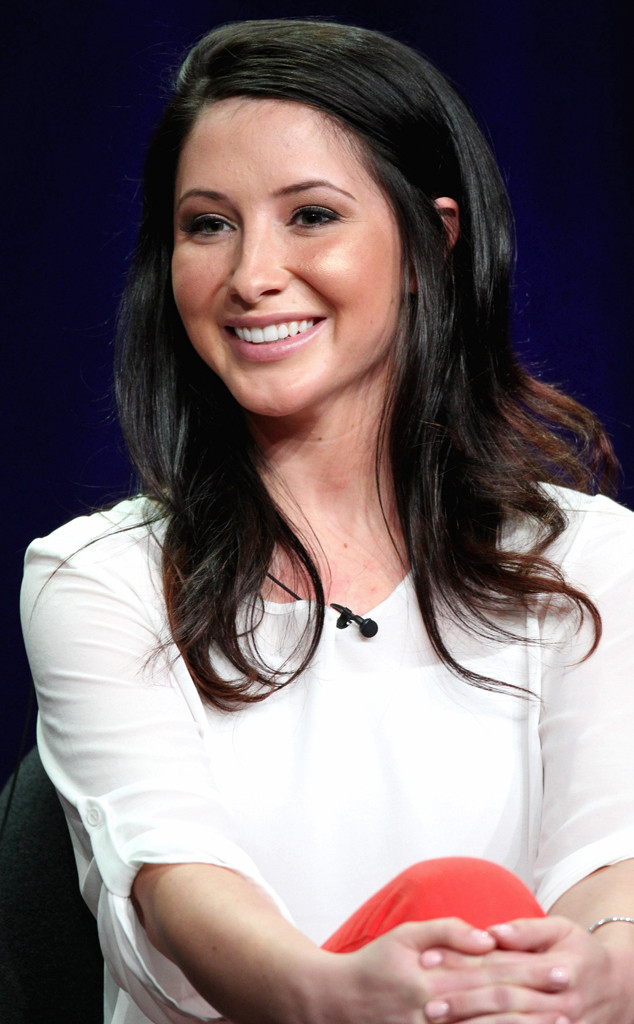 Frederick M. Brown/Getty Images
Teen Mom's newest star is about to get real.
Teen Mom OG released a new teaser for its upcoming season on Monday and showed Bristol Palin speaking her truth.
"I was a teen mom. My life is not perfect at all," the reality star admitted to her mom, Sarah Palin, in the new clip. The former governor of Alaska agreed with her daughter and responded with "Amen."
Still, the MTV celeb wasn't going to let anything stand in her way of raising her three children.
"I want to do what's best for my kids," she later said in the video.
Watch the video to see the sneak peek.
News broke that Palin would be joining the Teen Mom OG cast in July. An insider told E! News many of the cast members were "surprised and shocked" by the decision and had expected fellow MTV star Mackenzie McKee to join the family.