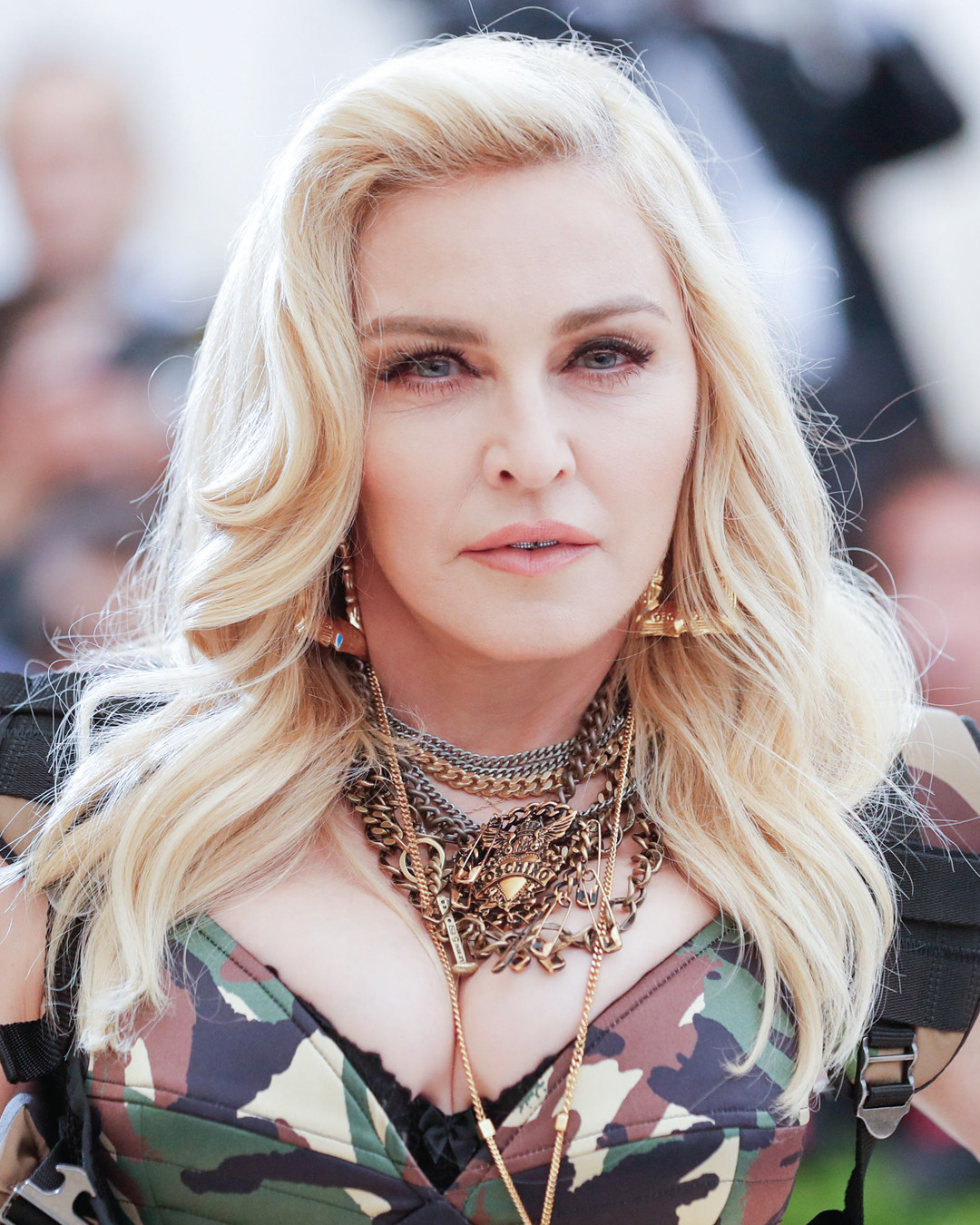 Carl Timpone/BFA/Shutterstock
Madonna turns 60 today, but you probably wouldn't guess that just by looking at her.
When the pop star came onto the scene in the early 1980s, music fans were instantly drawn to the rebellious, youthful energy that burst from the 20-something beautiful, blond woman. She was wild child with an undeniable glow and special knack for beauty. While she revealed that she used to receive facials from a heroin addict before she was rich and famous, as her popularity grew, her beauty obsession did, as well.
Now, the "Like a Virgin" singer has her own skin-care line, MDNA SKIN, and a personal aesthetician to give her skin exactly what it needs. And, Tarin Graham, the expert behind her beauty, is revealing just what it takes to achieve Madonna-level skin.