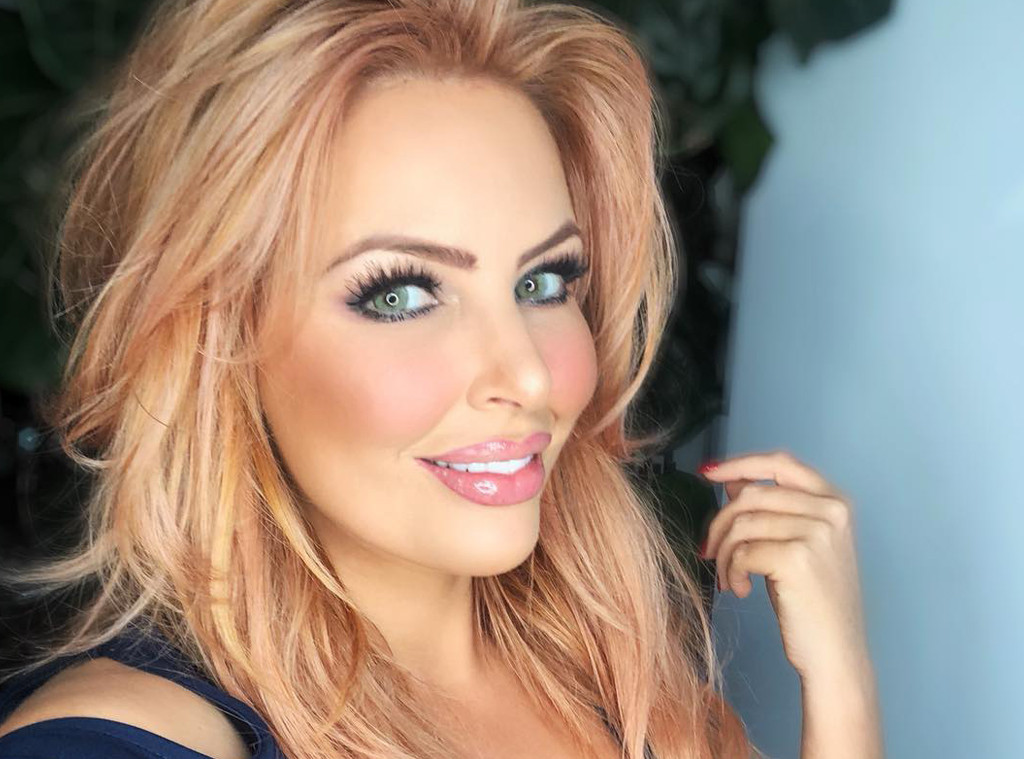 Instagram
Sarah Roza is following her dreams of becoming a mother.
Taking to Instagram on August 15, the former Married at First Sight Australia contestant shared a photograph of the IVF process, hinting she is currently taking the steps to fall pregnant.
"The next chapter in my life & undoubtedly the most important... I'm beyond excited!" she captioned her post, along with the hashtags, "#future #exciting #empoweredwoman #sohappy #blessed #grateful."
The 39-year-old implied she plans to be a single parent with the hashtag "allthesingleladies", and also added "#ilovescience".
Her MAFS co-stars were quick to offer their congratulations, with Blair Rachael writing: "Omg," and later adding, "BABYSHOWER!!!"
Meanwhile, Carly Bowyer chimed in, "You go girl!" and Melissa Walsh posted, "Omg Sarah I am beyond thrilled for you. You will be the most amazing mum if that's what this means. You go girlfriend."
Just a week before, Sarah teased she had an important update to share, writing on Instagram, "I've got some exciting LIFE CHANGING news to share with you all…Stay tuned my lovelies!"
The Melbourne reality star has spoken openly about her devastating experience of a "double miscarriage" after falling pregnant with twins in 2016 with a former partner. She said she was left to grieve alone after he disappeared just three months into her pregnancy.
"I met someone, and I thought he was The One - we bought a house together," she told OK Magazine in January 2018.
"Then when I was almost three months pregnant, he just disappeared and not long afterwards I lost the babies."
She added: "It was a really s--tty time."
The beauty expert was paired with FIFO worked Telv Williams on Married at First Sight, but the pair announced their breakup in March.
In June, she was briefly linked to her long-time friend, tradie James Stephens. 
E! News has reached out to Sarah for comment.