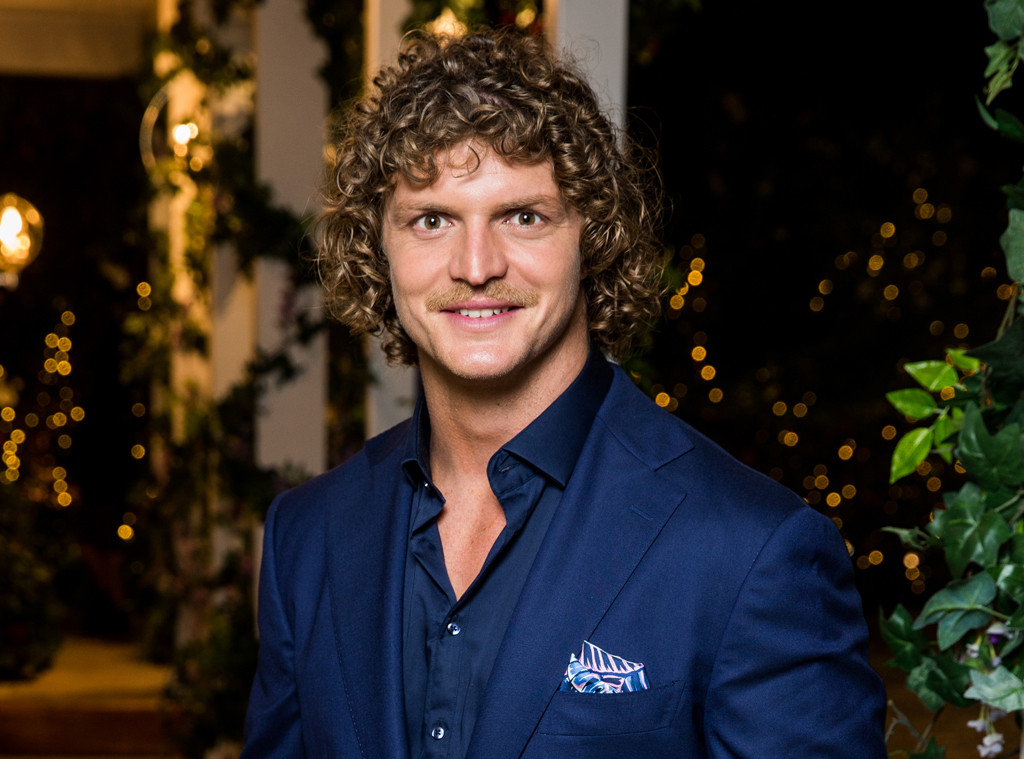 Ten
The new Australian Bachelor has shared the one trait the girl he ends up with cannot have—and based on our Netflix addiction, it certainly rules us out.
"Yeah, couch potatoes are probably not my friend," Nick Cummins tells E! News. "You've definitely got to have an adventurous spirit and say yes to things. If you're going to say yes, life will be exciting. If you're always worried about having your fears or limitations hold you back, then it's a pretty boring road ahead."
Ultimately, The Honey Badger is searching for a partner who "adds value" to their relationship.
"The looks and things like that, they're all great, they're all temporary. It's more who they are as a person. Are they unconditional? And can you see yourself not looking at them, but looking with them in the same direction," he says. "Can you put the wind her in sails, and can she do the same for you? That's probably more what I'm looking for."
The 30-year-old former Wallabies player says meeting all 25 bachelorettes at the mansion on the show's sixth season is now a bit of a "blur".  
"It's one of those things where there's that many coming down the pitch, how do you know?" he tells E! News. "At the end of it, you try to remember names and you try to remember where they're from."
He's also staying tight-lipped on who made the best first impression, explaining: "I can't really say because that was a pretty good judgement for me early, and they ended up hanging around for quite some time."
But the Queensland athlete did reveal there were plenty of memorable introductions. 
"There was a flight attendant who brought in one of those trays…You know those trays they put all the food in and they walk down the aisle and they hand you the tucker? She was trying to walk down the pathway [with one] and the wheels got stuck. So that was pretty funny," Nick says. "I remedied that situation quite quickly. I rushed over and brought it over."
This year, two contestants are flight attendants—Kayla and Tenille—while the cast is also made up of a children's entertainer, energy healer and personal trainer. They each had their own way to woo the Honey Badger on the first night of filming.
"The girls have a whole bunch of props, from crystals to various types of food," Nick adds. "I appreciate the effort."
The Bachelor Australia premieres August 15 at 7.30pm on Ten.