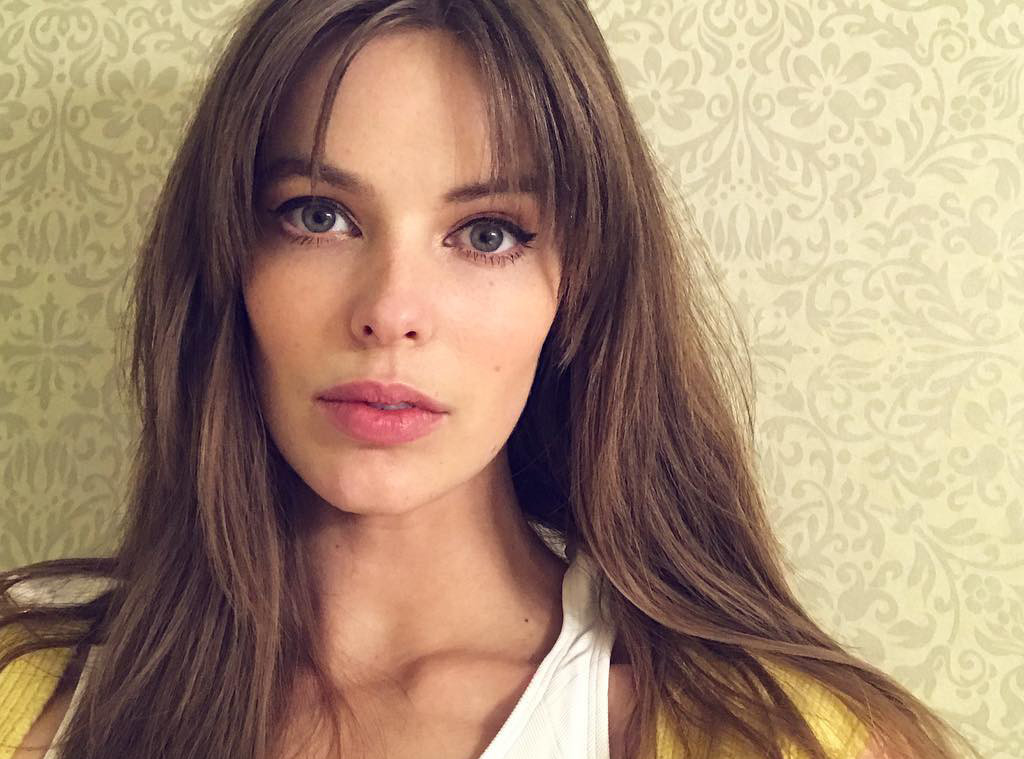 Instagram
Robyn Lawley is getting "completely honest" with her fans.
Taking to Instagram on August 13, the Australian supermodel revealed the horror injuries she sustained after she had a seizure and fell down her staircase two months ago—resulting in a large scar on her forehead.
The 29-year-old, who suffers from the autoimmune condition antiphospholipid syndrome (APS) and lupus, shared the update along with photos of her injuries.
"As I'm getting ready to return to work, feeling strong and near myself again, I want to be completely honest with you, in this day and age where we seemingly share all, I needed some time, healing physically and emotionally," she captioned her post.
"I do however want the truth known. Nearly 2 months ago I had an accident. There's a reason I was public about my lupus and aps diagnosis from the start, a lifelong incurable (for now) condition I didn't know what I or still am in for."
Robyn, who has a 3-year-old daughter with partner Everest Schmidt, says she is lucky to be alive after the fall.
"I unfortunately had a seizure on my staircase, I fell from over 7ft [2.1m] and landed on my face. I suppose it's ironic that I'm a model, however I'm grateful I didn't break my neck," she wrote.
"I've managed to come full circle with that gratefulness, and luck. I could of had it holding my daughter for example, or I could be in a wheelchair, or not breathing at all."
The Sydney-raised model added that she will be taking part in New York Fashion Week with a "new lightning bold scar" on her forehead.
Her first photograph in the Instagram post was taken while she was in hospital "a couple of months ago", while the other was captured a week ago.
Robyn has spoken openly about her health battle, following her diagnosis with APS and systemic lupus erythematosus shortly after the birth of her daughter in February 2015.   
Because of the potential pregnancy complications that may occur, she does not plan on having any more children.
"I won't get pregnant again out of pure fear," Robyn told Marie Claire Australia in the January 2016 issue. "If I had another attack while I was pregnant, the medicine I would have to take is so hardcore it'd probably cause health problems for the baby. It's too risky, so I am done."