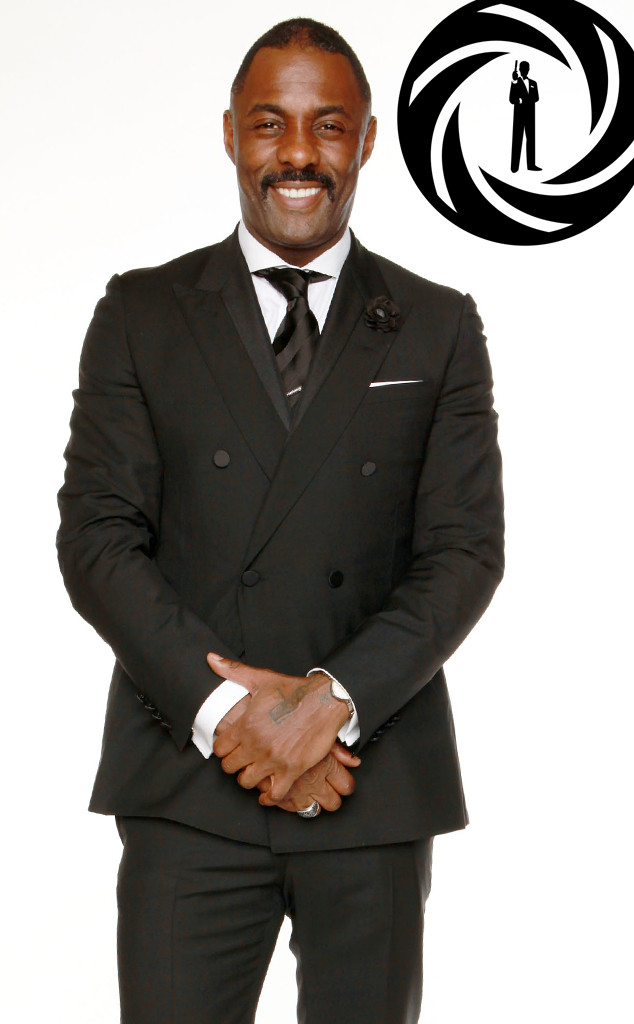 Christopher Polk/Getty Images
Will Idris Elba ever be able to say, "Bond, James Bond" on the big screen?
For about seven years, there have been rumors that the British 45-year-old Luther and Thor star would succeed Daniel Craig and become the first black actor to play 007. Speculation recently began again, following a U.K. tabloid report, which was later debunked.
On Sunday, Elba left fans shaken—and stirred—with a cryptic tweet that may indicate the truth, and may also just be some good old-fashioned trolling.
"My name's Elba, Idris Elba," he wrote.
He later tweeted, "Don't believe the HYPE..." much to fans' disappointment.