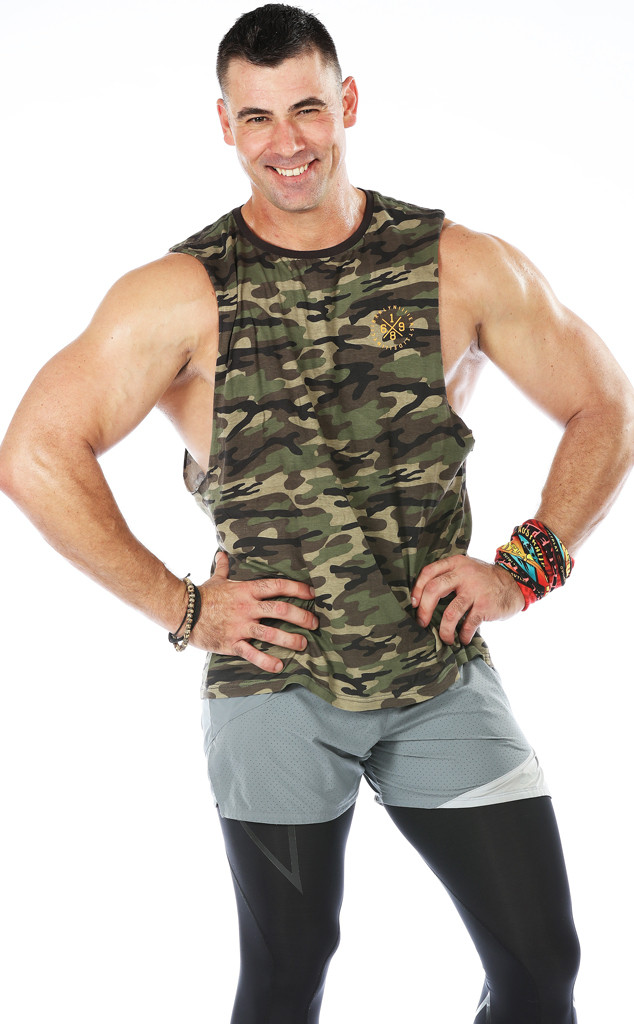 Ten
Zach Kozyrski is under fire for comments he made on Australian Survivor this week, saying the women on his team could only excel at "a dishwashing challenge".
 In the first six episodes of the Champions vs Contenders season, 39-year-old contender Zach has emerged as one of this year's most controversial contestants.
"[The Champions] are all elite athletes," the personal trainer from Western Australia said to his female teammates on Wednesday night's episode. "They've all been training since they were kids. Now, I know you girls have been putting in some training at, like, F45 and stuff for like five weeks, but you can't compare."
In a previous episode, he commented on 24-year-old marketing coordinator Paige Kerin's "ass" while she walked around their camp. After social media uproar, he posted a "public apology" on his now-private Instagram that may have done more harm than good.
"I just want to say, it was all taken completely out of context and I would never actually say something like that to Paige in that way," he reportedly posted in screenshots obtained by News.com.au. "Because she's like a 6, and I would only say stuff like that to 8's and above."
Season 2 contestant Henry Nicholson allegedly replied in the comments, "Paige is a 10. You're a 0."
While season 1's Matt Tarrant reportedly fired back, "F--k you man, we're meant to look out for each other off the island — but this is just gross."
Even host Jonathan LaPaglia seems to have had enough of Zach's antics.
"Atta boy Zac [sic]," he tweeted earlier in the week with a zipped lip emoji. "Keep diggin' that hole just a little deeper."
E! News has reached out to Zach for comment.