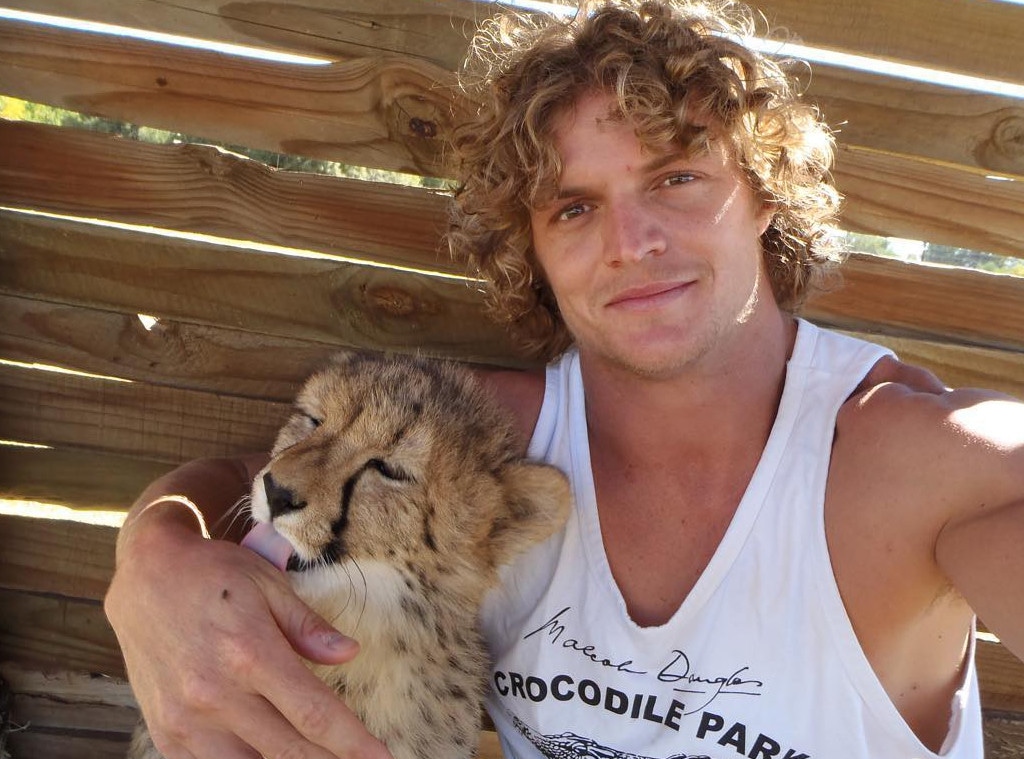 Instagram
The Bachelor Australia is getting a shakeup.
Speaking to Kyle & Jackie O on August 10, host Osher Günsberg teased that "there's something we've done on this season that we've never done before on The Bachelor."
Nick Cummins is set to invite one of the 25 contestants to his bachelor pad—a lot sooner than we expected.
"On the first night, Nick, the Honey Badger—our Bachelor—gives one of the girls a key to his bachelor pad, and she's allowed to visit any time she wants," Osher said.
"I hope he gives it to someone he doesn't realise is a bit of a psycho and then she just keeps visiting him constantly," Jackie joked. "Does that happen? Please tell me that happens."
But the Ten personality reassured the radio hosts: "No, we're here to help people fall in love."
In the US edition of the show, the Bachelor is given the option to spend separate nights in the Fantasy Suite—without cameras—with the final three contestants.
In season 1 of The Bachelor Australia, Tim Robards famously declined the opportunity to use the Fantasy Suite, and it has not been offered to any star since. In 2017, Matty J and Elora had an overnight date in the Blue Mountains in NSW, but slept in separate rooms.
While the entire season 1 cast is yet to be announced ahead of the August 15 premiere, we have already been introduced to youth worker Brooke, former Miss World Finalist Cass, personal trainer Dasha and legal secretary Vanessa in promos for the new series.
Since filming, Nick admits he's gained a "much better understanding of love"
"Going into the show, I would have said I would not propose - not in a million years," he told NW in an article published August 6. "But since actually living it, well, you'll have to wait and see."