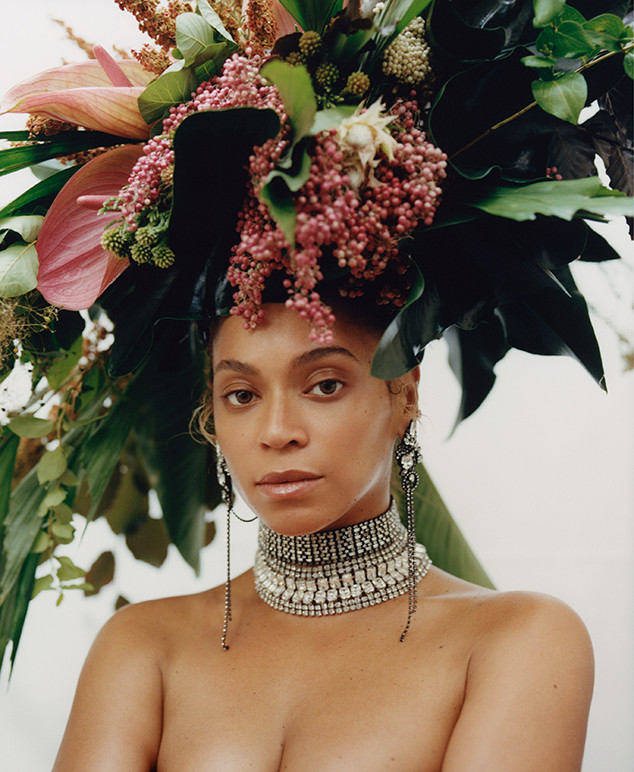 Tyler Mitchell//Vogue
When Beyoncé decided to write and produce the history-making cover story for the September issue of Vogue, she made a decision to put her natural beauty on display. Not only to prove something about herself—we all know she's stunning—but, for the culture.
In her words: "I think it's important for women and men to see and appreciate the beauty in their natural bodies. That's why I stripped away the wigs and hair extensions and used little makeup for this shoot."
To create a look that demonstrated the beauty of her natural, black body, she brought in her longtime makeup artist, Sir John, who brought products that would help Queen Bey achieve her goal.