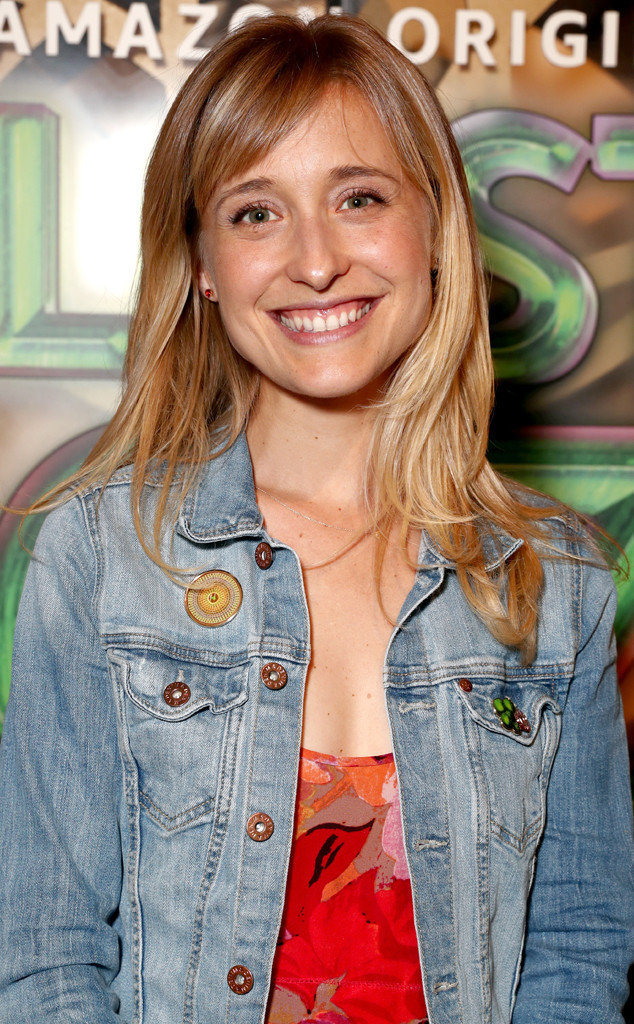 Todd Williamson/Getty Images for Amazon Studios
When you think of a cult, or at least going by what you've seen on TV and in movies, you think of poor, lost souls who while at their most vulnerable were invited to join a tight-knit community—a community inevitably led by one charismatic person who claims to have all the answers and, if you abide, is going to share them with you.
Paramount TV's recent Waco did an engrossing job humanizing the people who fell under David Koresh's spell in the 1980s (and successfully illustrated how the situation was in no way as simple as "crazy cult vs. law enforcement"), but the series primarily took place once the Branch Davidians were already all living together at their Texas compound in the months leading up to a disastrous 1993 FBI siege in which 76 men, women and children were killed. Much has been written about Koresh and how he was able to convince so many people that his way was the right way, but it was widely concluded that he had preyed on the vulnerable.
And before the tragedy at Waco, no one knew who those people were. The same goes for Charles Manson's "family," and the murderous group—ostensibly lost souls under the sway of a magnetic leader—might have been but a blip on the end-of-the-1960s radar if actress Sharon Tate hadn't been one of their victims.
Meanwhile, a broader audience—or at least not the millions of people who have since been apprised of its existence—may have never heard of NXIVM (let alone figured out how to spell it) if Allison Mack, who played Chloe Sullivan on Smallville for 10 years, hadn't been accused of recruiting women for what, according to authorities, amounted to a hierarchical sex-slavery ring.