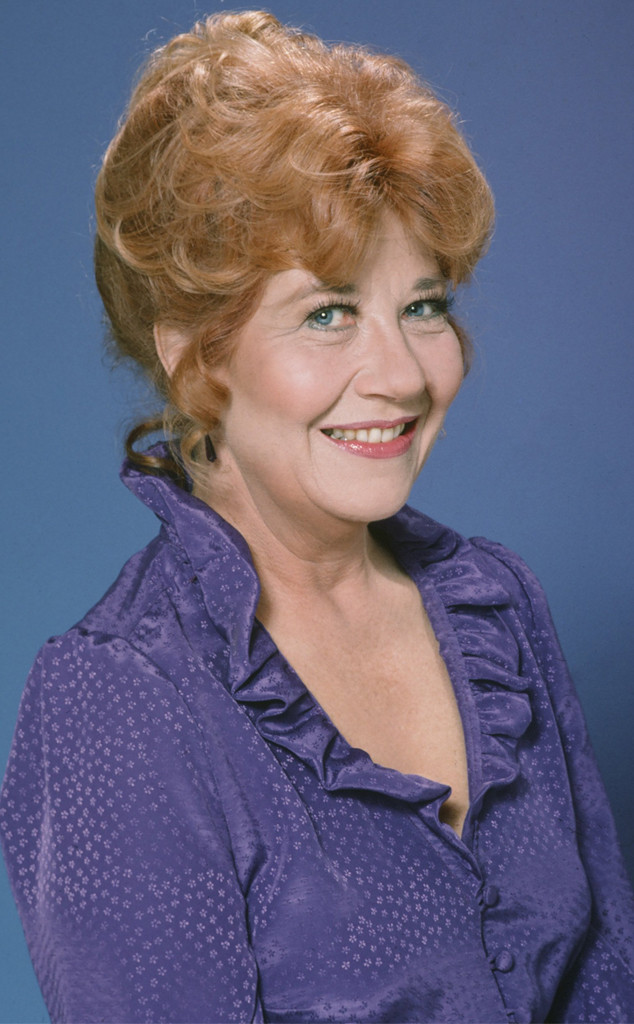 NBC/NBCU Photo Bank
Charlotte Rae, the actress who played Mrs. Garrett on The Facts of Life, died on Sunday at the age of 92.
Rae's son, Larry Strauss, told NBC News his mother died peacefully in her Los Angeles home surrounded by her family. Strauss did not share a cause of death.
"I don't know how old you are, but when we were younger, we used to call it dying of old age," Strauss told the news outlet.
In April 2017, Rae revealed she had been diagnosed with bone cancer. The diagnosis came about seven years after she had been diagnosed with pancreatic cancer. At the time, Rae told People she had overcome her pancreatic cancer after about six months of chemotherapy.