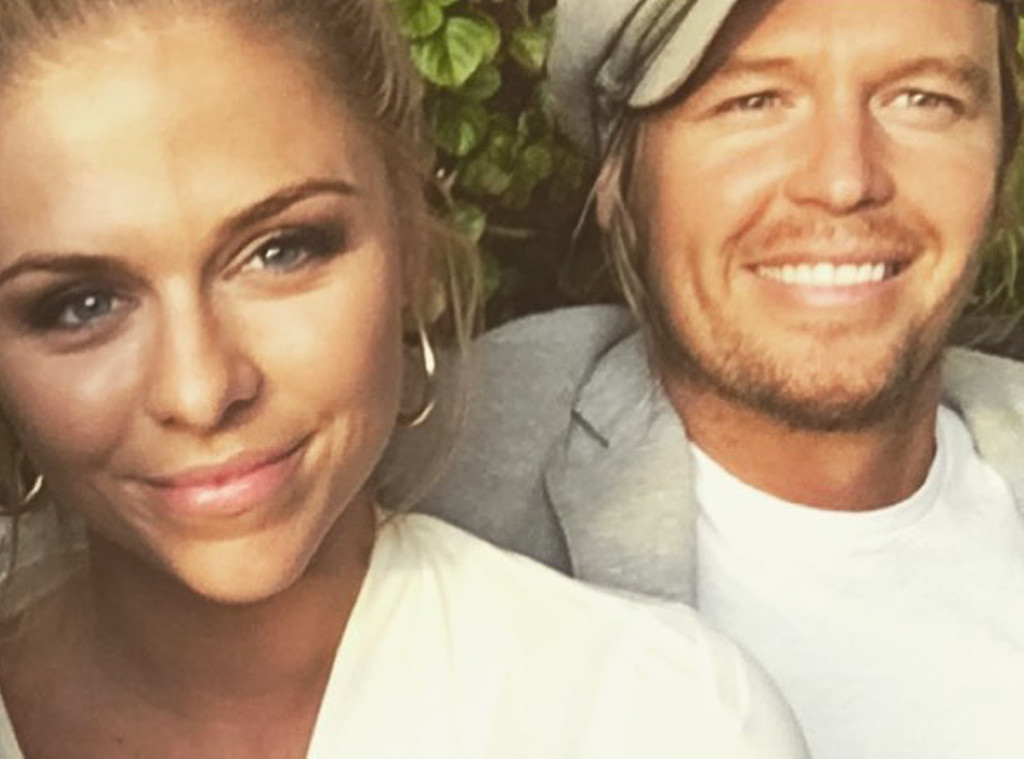 Instagram
Tara Pavlovic says she feels the "biggest sense of relief" after her breakup from Sam Cochrane.
Speaking to the Daily Mail Australia in an article published on Wednesday, the Queensland nanny slammed her Bachelor in Paradise ex, a month on from their breakup announcement.  
"The relationship was just the most toxic thing," she said. "'I feel the biggest sense of relief now that it's all over. I finally feel like I'm myself again."
The 28-year-old claimed Sam broke up with her, but then begged for him to take him back.
"Sam left me after a fight thinking I would beg for him back—he always threatened to leave and played games," Tara told the outlet.
"But this time I told him to never speak to me again and then he begged for me back for weeks."
She added: "I really did lose my identity when I was with him, and now feel like a big weight has been lifted off my shoulders. I can finally start focusing on who I really am."
The previously engaged couple announced their split via their separate social media accounts on June 30.
"The fairytale that I took part in was deep and surreal. My proposal was meant to be forever but life sometimes takes you away from the dream and you wake up," Sam posted on Instagram with a pic of his Fiji proposal.
"So…deep breath.... this has come to an end. I loved Tara with my whole heart and those two people in Fiji fell completely. It's hard writing this thinking back to those moments. Your joy in our story and the engagement meant so much and I can assure you it is the saddest thing for me to come to terms with.
"Watching something you valued fall apart and what you love follow a different path is one of the most difficult things."
Tara shared on Instagram Stories: "I don't want anyone to think we 'faked' anything or that what you saw on TV wasn't real. What we felt was 100% real and we both put our best efforts in to make it work in the real world but unfortunately for different reasons it didn't work out."
Since their breakup, Tara has spent R&R time in the Hunter Valley in New South Wales, while Sam has holidayed in Bali with his Bachelor in Paradise co-star Luke McLeod.
E! News has reached out to Sam for comment.