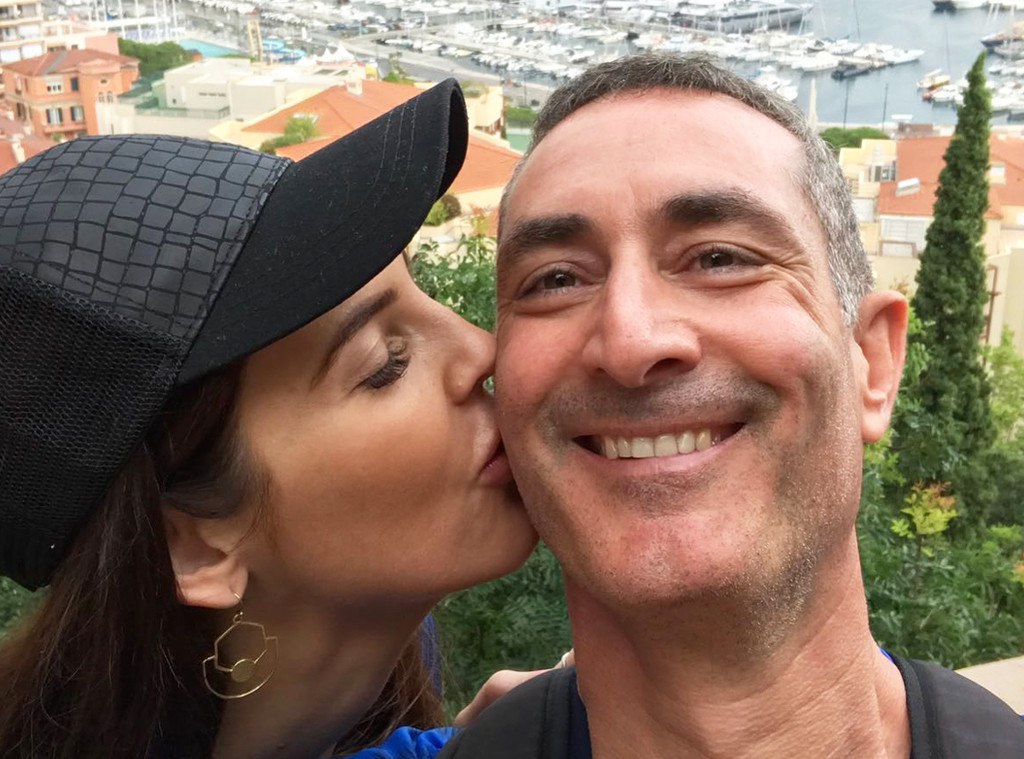 Instagram
Did Tracey Jewel just go through another split?
Smiling for the camera and wearing a shirt with the words "The End" scrawled across the front, the former Married At First Sight Australia star waxed philosophical on Instagram July 29.
"Sometimes life doesn't go according to plan but there's always blessings and silver linings if you look for them," the 35-year-old captioned the pic. "With endings always come new beginnings and as German philosopher Friedrich Nietzsche says 'What doesn't kill me makes me stronger.'"
Tracey has been on a massive international trip with boyfriend Patrick Kedemos since July 9, touring Algeria, Italy, France, Spain and Germany. According to her initial trip announcement post, they are also scheduled to visit Poland and Lebanon.
But Patrick has not appeared in Tracey's Instagram photos since July 21 in Italy, and she's recently untagged him from the majority of their couple photos.
On July 31, a source told Daily Mail Australia that the pair had a major falling out in Berlin over the weekend and that Tracey has now allegedly been left "stranded" in Europe.
"Patrick officially ended things and Tracey was then left to arrange her own return travel back home to Australia alone after they split," the source told the outlet.
"But she hadn't taken any money with her on the trip and was left stranded. The last friends heard she...was waiting for the Australian embassy to open on Monday so she could figure out what to do."
 According to Tracey's most recent Instagram, however, she travelled to Frankfurt on Monday and indulged in some local cuisine.
"How fast time flies!" she posted July 30. "It's been over ten years since I came to Frankfurt - and eating at the very same place! #frankfurt #bratwurst #lovegermany #walkfactor."
Tracey and Patrick had previously dated before her time on Married At First Sight, where she was paired with Dean Wells. She and Dean parted ways at the final vow renewal, and she debuted her surprise relationship with co-star Sean Thomsen at the MAFS reunion special. Sean and Tracey parted ways in mid-May, and Tracey and Patrick reconnected weeks later at a Tony Robbins conference in Queensland.
E! News has reached out to Tracey for comment.