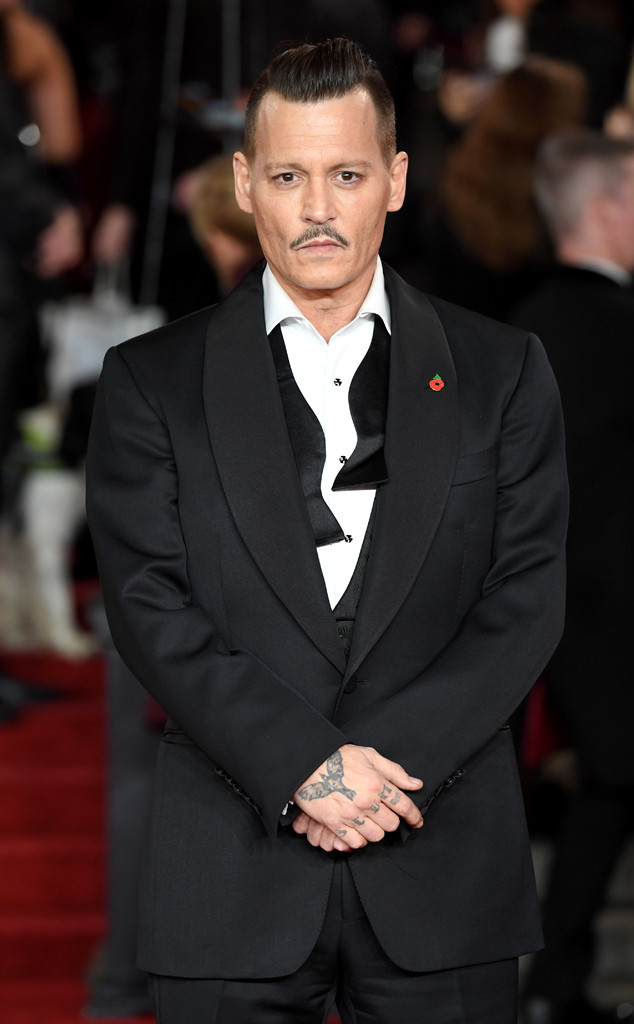 Karwai Tang/WireImage
Johnny Depp has a whole new legal situation to deal with before his upcoming film is released.
The actor is facing a lawsuit from a crew member of the upcoming crime film City of Lies who claims Johnny assaulted him.
In court documents obtained by E! News, Gregg "Rocky" Brooks claims Johnny "maliciously and forcefully punched plaintiff twice in the lower left side of his rib cage."
Gregg goes on to claim he suffered "physical pain and emotional and psychological injury."
E! News has reached out to Johnny's lawyer for comment on the lawsuit filed in Los Angeles.