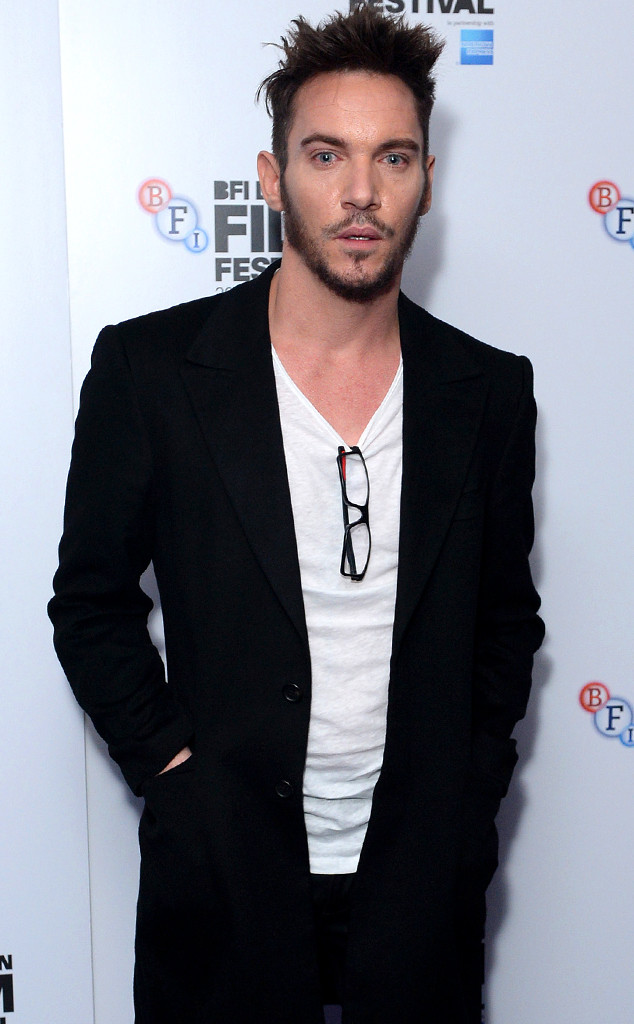 Anthony Harvey/Getty Images
It appears Jonathan Rhys Meyers may not have been the best passenger this flight.
Los Angeles World Airport Police confirm to E! News that they received a call at 8 p.m. local time Sunday about a passenger smoking from a vape pen on board a flight from Miami to Los Angeles.
According to police, passengers on board the flight allegedly saw the actor verbally arguing with his wife before standing up to grab his vape pen. Soon after, passengers told authorities that he began openly smoking the vape in the cabin.
American Airlines flight attendants asked the actor to stop. According to police, Jonathan listened to their demands and stopped smoking. The flight attendants, however, still contacted officers upon landing.
Authorities spoke with Jonathan at the gate and ultimately determined that no crime had been committed. As a result, he was released.