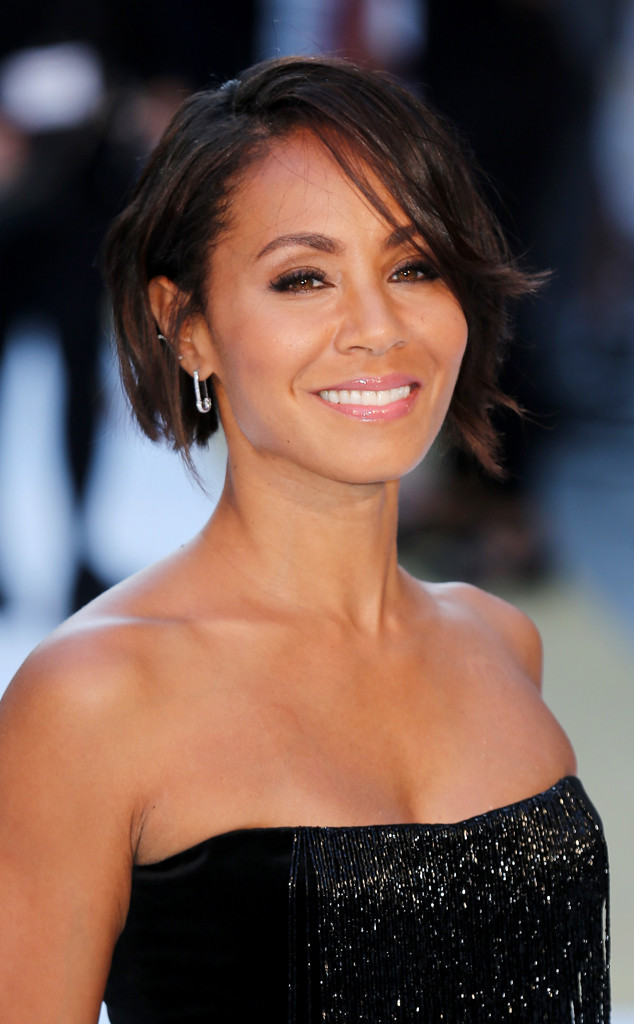 Tim P. Whitby/Getty Images
Everyone struggles with acne, including Jada Pinkett Smith.
The 46-year-old actress, along with her daughter Willow Smith and mother Adrienne Banfield Norris, have been very candid on their Facebook series, Real Table Talk, sharing their intimate conversations on relationships, self-love, sex and more. With three generations, the women explore their varying perspectives and struggles, empowering women of all ages. Yet, there seems to be a universal struggle that everyone can relate to: acne.
Thankfully, Jada shared her cheap and effective solution to blackheads: Clean & Clear Essentials Oil-Free Deep Cleaning Astringent.
"It's one of my favorite products," she said, according to New Beauty. "It is brilliant...It pulls all the stuff out, and it closes the pores as well. It's awesome."