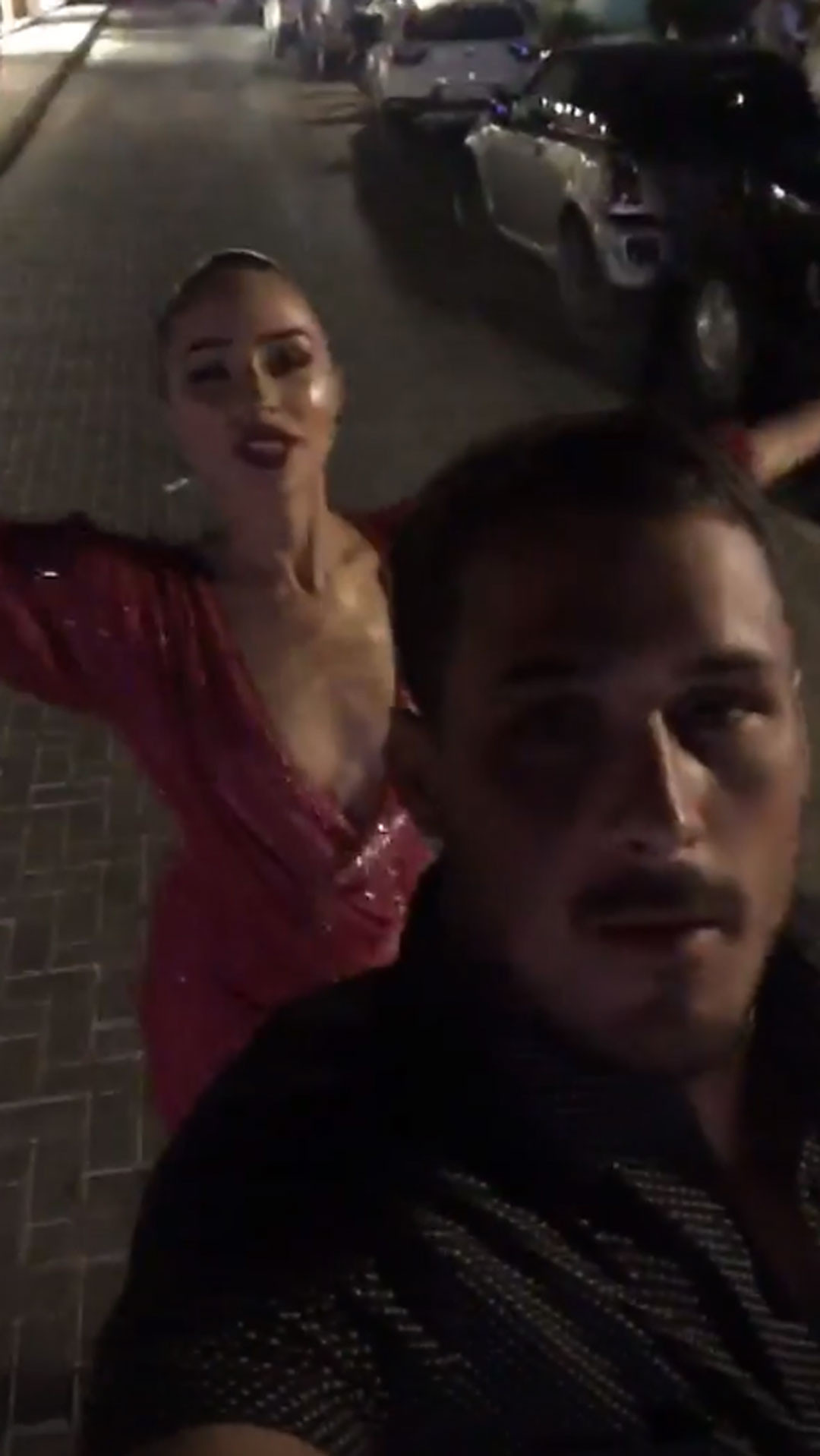 Instagram
Olivia Culpo and Danny Amendola appear to be back on, because they were just in Ibiza together.
On Thursday night, the NFL wide receiver posted a video of the Model Squad star on his Instagram Story, showing them walking together. Amendola could also be seen on the dance floor with pals in one of Culpo's Instagram Story videos. Culpo and Amendola were in Ibizia with REVOLVE.
Back in March, the Miss Universe 2012 winner confirmed her split with Amendola after more than two years of dating. But three months later, Culpo and Amendola were spotted attending a wedding together, sparking reconciliation rumors.
Earlier this month, a source told E! News that the former couple was "working on their relationship."