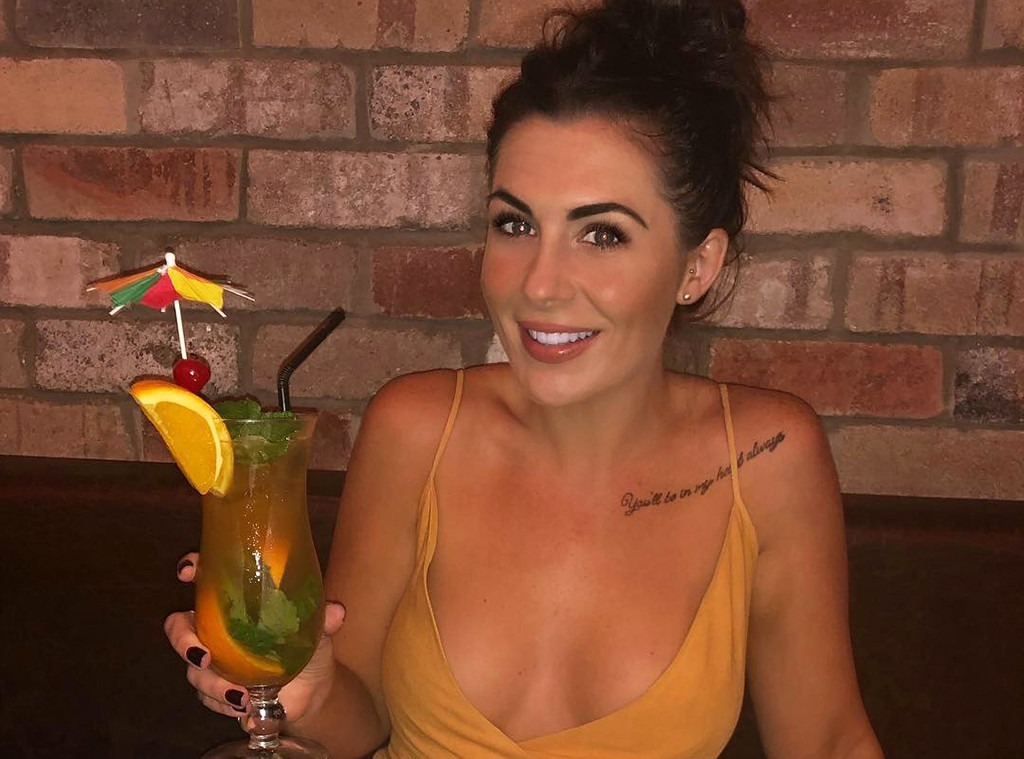 Instagram
Jen Hawke is not on board with Network Ten's new Bachelorette.
The former Bachelor contestant told the Daily Mail she's not impressed with the decision to cast Ali Oetjen as the star of the upcoming series.
"The fact that you're putting someone like Ali out there in front of the general public is kind of sad and a little bit disgusting!"she told the outlet in Sydney on Thursday.
The marketing manager explained she sided with Ali's Bachelor in Paradise ex, Grant Kemp, after rumours circulated that the 32-year-old cheated on him.
"I'm Team Grant, I know the truth," Jen said. "I've been told all of it."
In May, American firefighter Grant said his relationship with Ali broke down after she allegedly cheated on him with his friend just days after she moved to Los Angeles.
"What basically happened is she was there for four days before this whole thing went down and I ended up kicking her out of my house," he said on The Kyle & Jackie O Show in May.
But Ali told The Daily Telegraph that distance was to blame for their split.
"We broke up a couple of months ago. I went over to LA because we were doing the long-distance relationship and that was hard enough as it was," the season one star said. "I went to LA and we tried to make it work but the distance just got between us."
A spokesperson for Network Ten also said there were "two sides to the story" of why the couple broke up.
"However, this is a private matter and Ali will not be commenting on the misleading claims being made by other parties or the false rumours that are being spread," the spokesperson said.
Contrary to rumours, Ali will not be replaced by season four star Nikki Gogan, and her instalment of the hit show is expected to air after The Bachelor, featuring Nick "Honey Badger" Cummins.