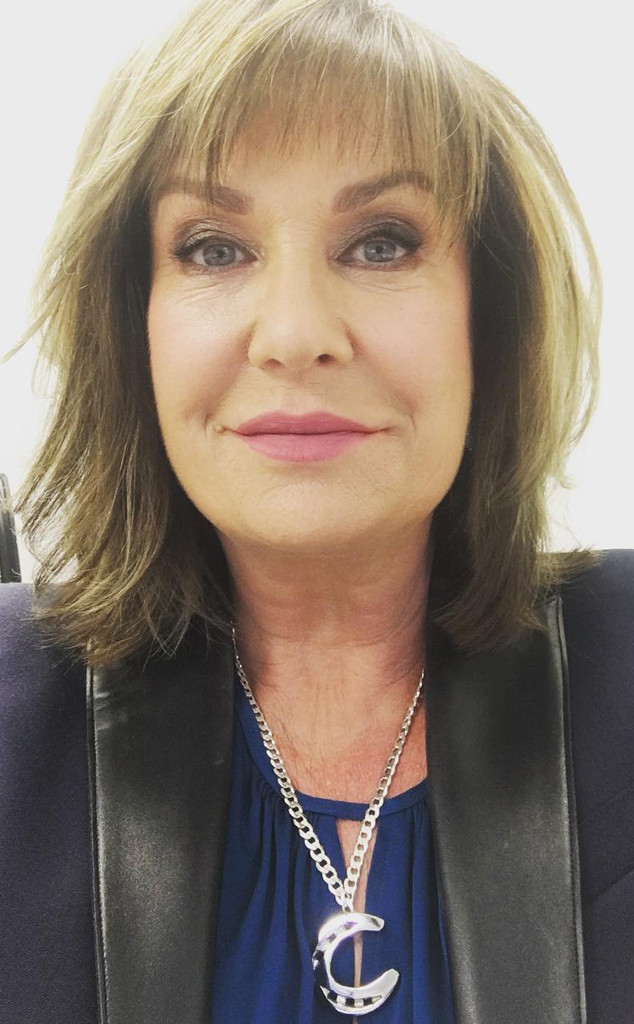 Instagram
Tracy Grimshaw may be a Gold Logie nominee this year—but she's not exactly thrilled about walking the red carpet at the awards show's new home on the Gold Coast.
"For 10 years, I have snuck into the Palladium Room at The Crown in Melbourne through the kitchen, basically, so that I could avoid the red carpet," she told The Kyle and Jackie O Show on June 28. "But I don't know how to get into the ballroom at The Star through the kitchen, so I have to do the red carpet."
The Current Affair host hasn't been photographed on the Logie Awards red carpet since the 2009 show, where, she says, her gown received an unfavourable response.
"Those snappers on the red carpet posed me in such a way that the dress didn't look so good, so I was nominated as the worst dressed at the Logies that year," the 58-year-old said.
"I felt really sorry for [the designer] because she made me this dress and I liked it...I thought, you know, I'm not a fashionista. I don't put myself out there as a fashionista. I don't pretend to be the best dressed anywhere. And I just decided, if this is what the red carpet is, I'm not doing it anymore. And I didn't."
All of that will change Sunday night when Tracy returns to the carpet in a Diane Lewis custom design. But the veteran TV journalist has bigger things on her mind—like what she'll do if she beats fellow nominees Jessica Marais, Grant Denyer, Andrew Winter, Rodger Corser and Amanda Keller for the Gold.
"I'm just going to wing [a speech]," she said. "I'm most worried about the steps because I've got this dodgy ankle and dodgy knee. Someone's going to have to help me up!"