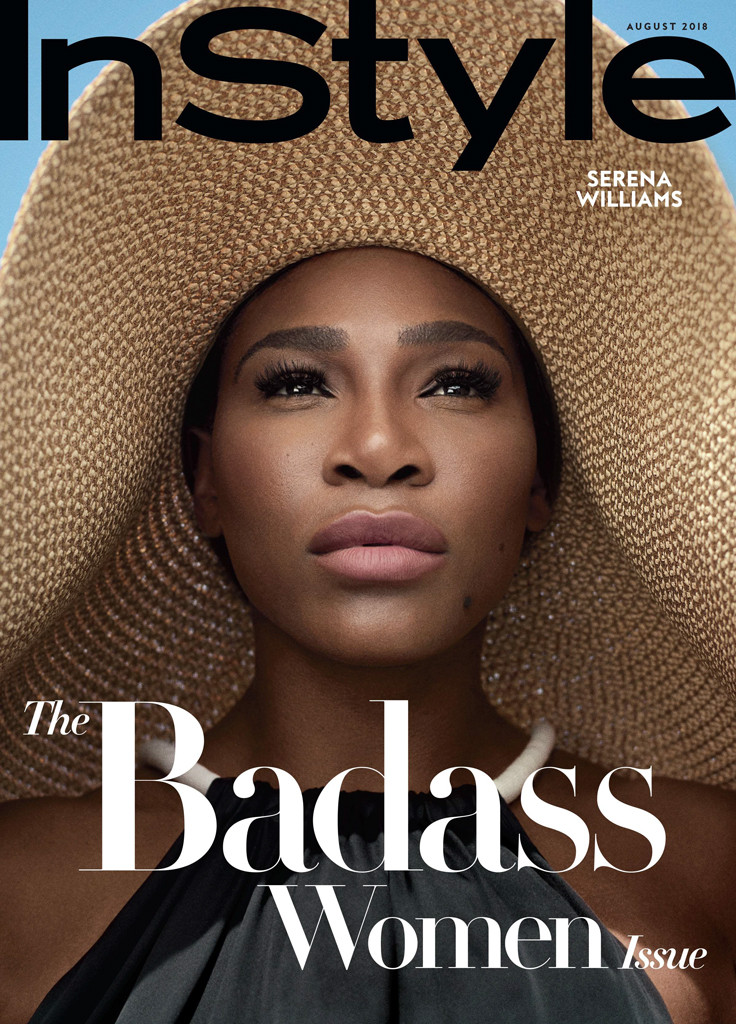 Photographed for InStyle by Robbie Fimmano
Serena Williams has done a lot of badass things in her life, but winning her 23rd Grand Slam while being pregnant with her daughter tops the list.
"I was two months pregnant. I was literally nine weeks by the end of the tournament. I was almost done with my first trimester," she recently told InStyle for its Badass Women issue. "Every day that passed I thought, 'This is a dream.' It was like an animated Disney movie. And by the time the quarterfinals came, I was like, 'I know I can beat this girl,' and at the semifinals I thought, 'I know I can win this match.' I didn't think I would win the final, so when I won, it was like, 'OK, this is crazy.'"