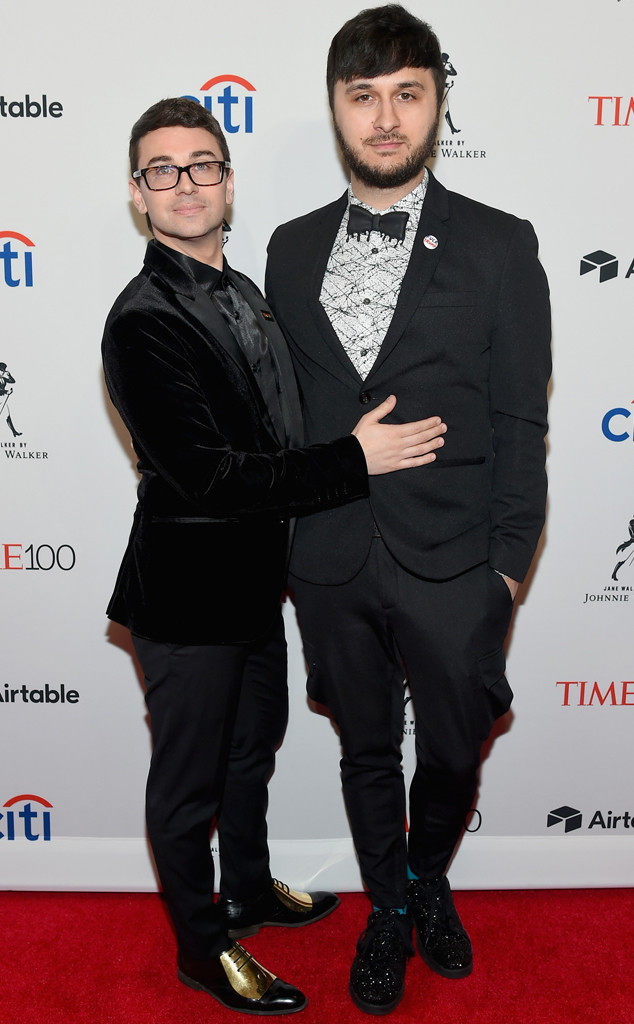 Ben Gabbe/Getty Images for Time
Christian Siriano and Brad Walsh have called it quits.
The singer announced the news via Instagram Stories.
"Bit more than a month ago my husband and I separated," he wrote. "I was contacted by a writer for a website who somehow found out, so rather than let them break it, I'm telling you myself. It's nobody's business and I don't want to discuss, but that's what's up."
Siriano's rep also confirmed the split to E! News.
"I can confirm that they're separated," the rep said in a statement. "They were together for 11 years, love each other very much and request privacy at this time."