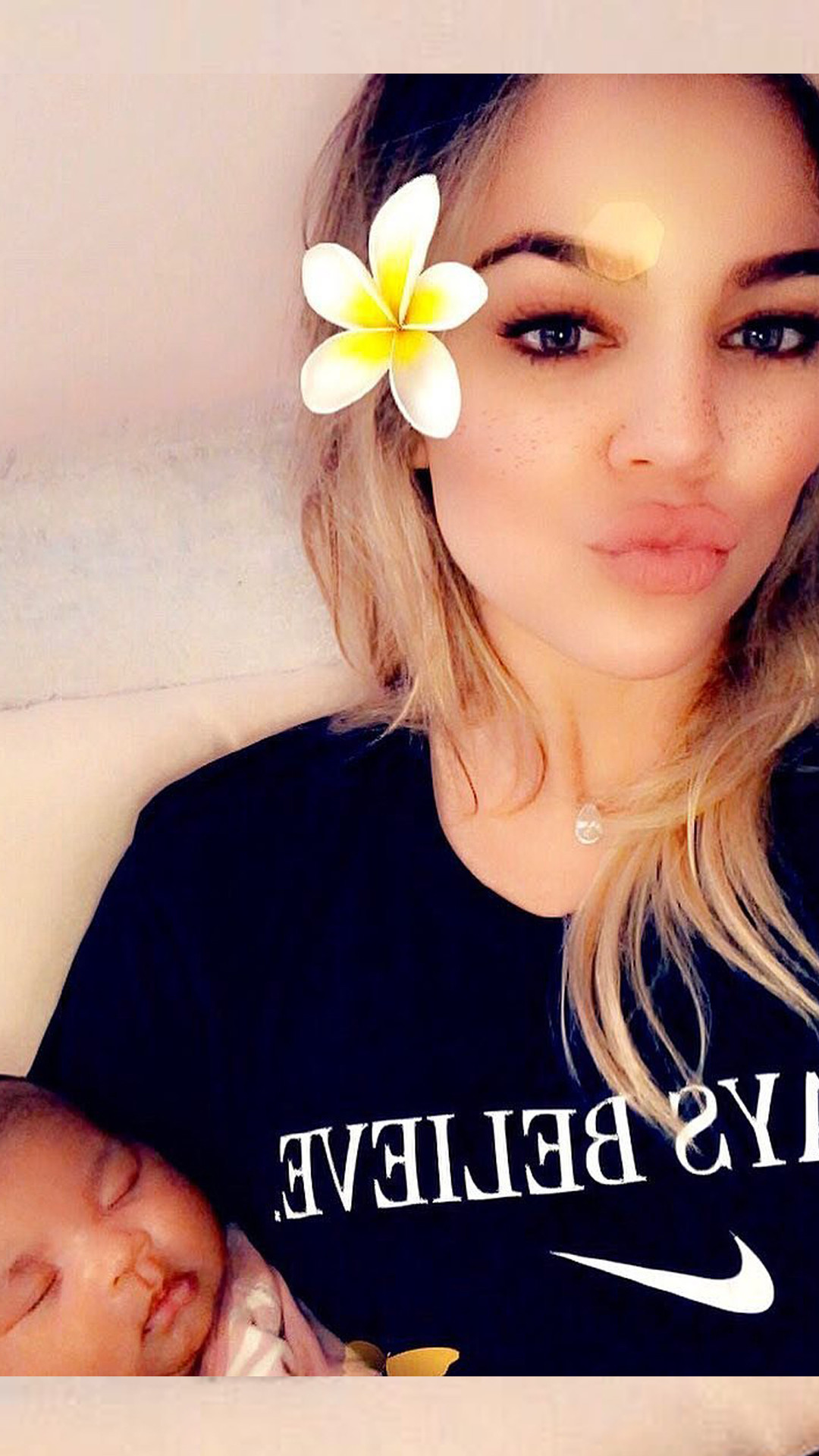 Khloe Kardashian/Instagram
Happy birthday, Khloe Kardashian!
The Keeping Up With the Kardashians star turns 34 today, and what a year it's been for the new mom. Last year, Khloe celebrated with a star-studded surprise party thrown by her boyfriend, Tristan Thompson. This year, Khloe will celebrate her special day with a new member of her family, her baby girl True Thompson.
While 33 surely brought Khloe so much joy and happiness, the E! star was faced with many ups and downs over the last year. But, through the tough times, Khloe has always remained a strong, fiercely loyal and resilient woman, who has proven that she can overcome anything thrown her way.