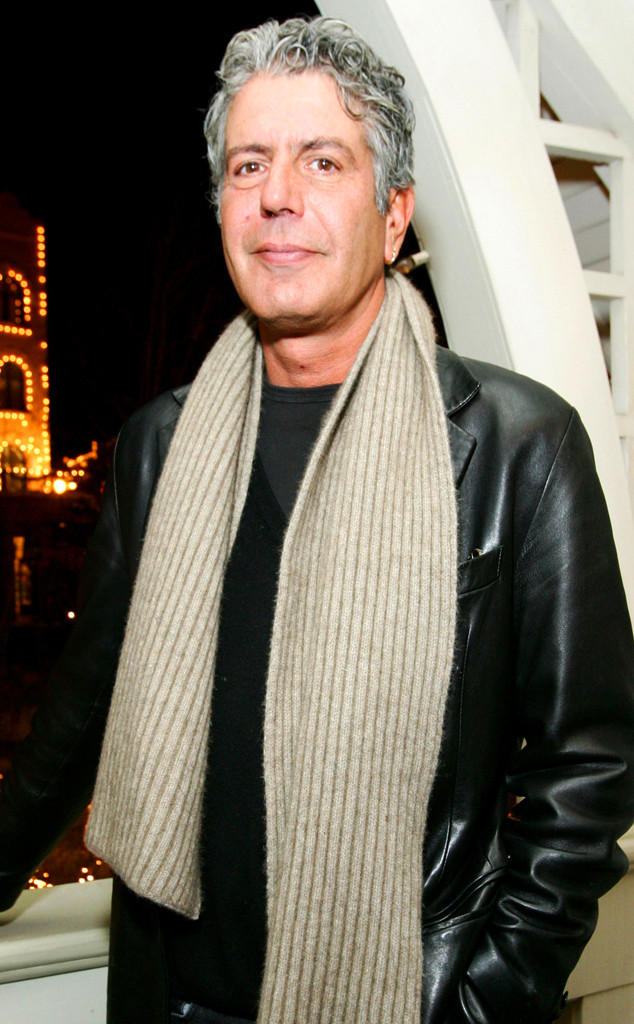 Jason Squires/WireImage.com
Two weeks after Anthony Bourdain's tragic passing, new information is surfacing about the acclaimed chef upon his death.
The Parts Unknown host only had a "trace of nonnarcotic medicine in a therapeutic dose," in his body at the time of his death, local prosecutor in charge of the investigation, Christian de Rocquigny, told The New York Times Friday.
On June 8, CNN confirmed Bourdain's passing, stating that his cause of death was suicide. "It is with extraordinary sadness we can confirm the death of our friend and colleague, Anthony Bourdain," a spokesperson for the network said in a statement at the time.