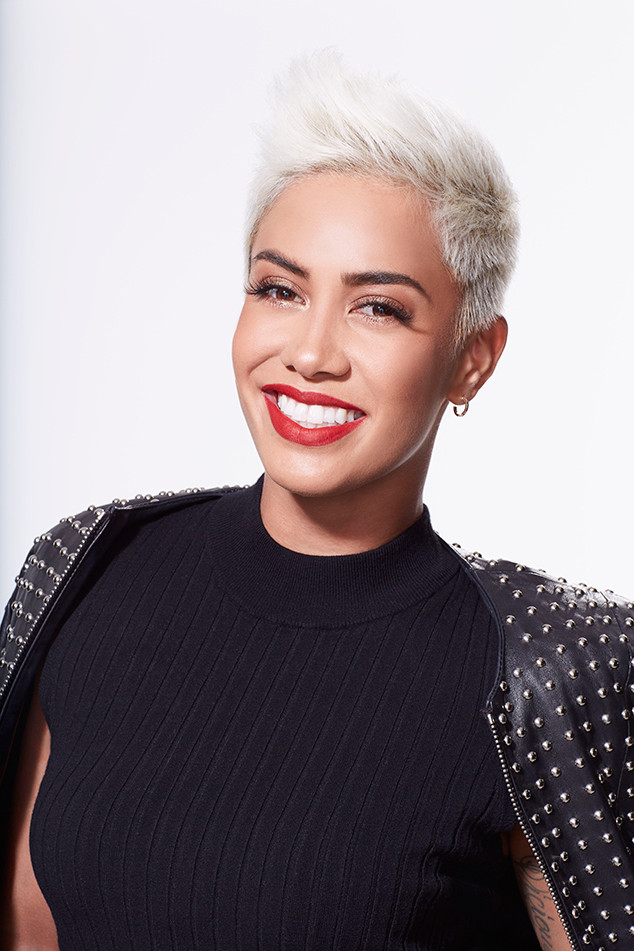 E!
SIBLEY SCOLES
Correspondent, E! News
Sibley Scoles is an on-air correspondent for E! News covering Hollywood's biggest red carpets and awards shows and serves as a regular panelist on of E! News' most popular digital series Live From E!, a fast-paced and popular digital show that E! News developed for the Facebook Live platform. Previously, she served as host of "So True, So False," one of E! News' most popular segments that allows pop culture fans to interact and chime in about the trending pop culture stories of the day.
Sibley's love of music and entertainment brought her to Los Angeles where she began working with top music producers whose credits include Rihanna, Taylor Swift, Jessie J and Lana Del Rey. During this time, Sibley wrote and recorded the radio hit, "Donuts," which was featured in Stella McCartney's Fashion Week Soundtrack. Before joining E! News, Sibley also worked with Sean "Diddy" Combs as the first female host for his new music television show, Revolt TV. Sibley also has a love for all sports, mainly basketball and hockey.
Twitter / Instagram: @Sib_Vicious