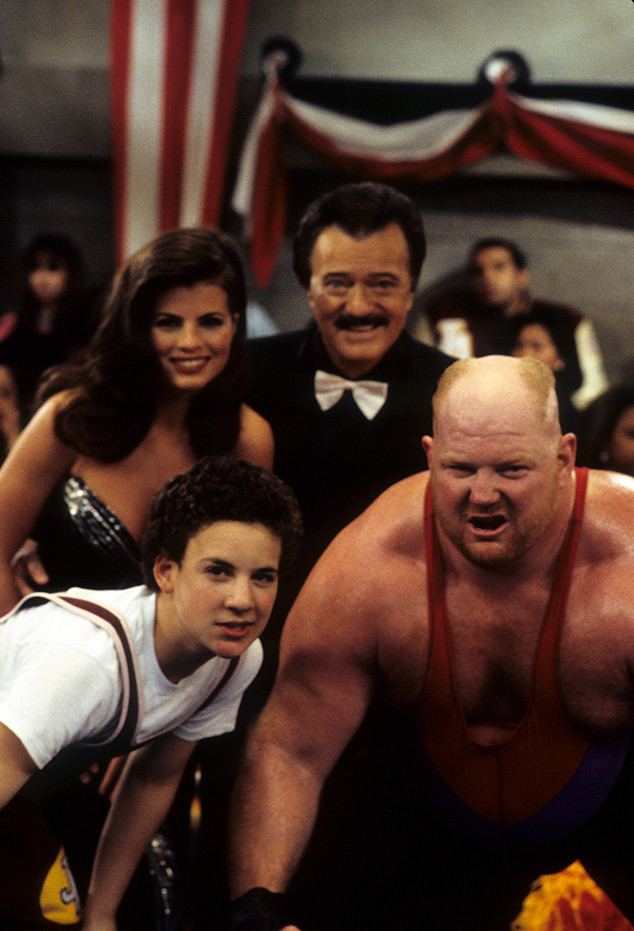 ABC Photo Archives/ABC via Getty Images
WWE wrestler Vader, whose real name was Leon White, passed away on Monday. He was 63.
World Wrestling Entertainment and one of the star's children announced the news online on Wednesday. Vader is one of almost 100 professional famous wrestlers, including about 50 WWE stars, who have died in the past decade under the age of 65.
"It is with a heavy heart to inform everyone that my father, Leon White, passed away on Monday night (6/18/18) at approximately 7:25pm," read a tweet on Vader's account, alongside a photo of his dad smiling and holding a beer.
"Around a month ago my father was diagnosed with a severe case of Pneumonia," the person added. "He fought extremely hard and clinically was making progress. Unfortunately, on Monday night his heart had enough and it was his time."
One of Vader's children is former WWE star Jake Carter whose real name is Jesse White.
"WWE extends its condolences to White's family, friends and fans," the group said in a statement.