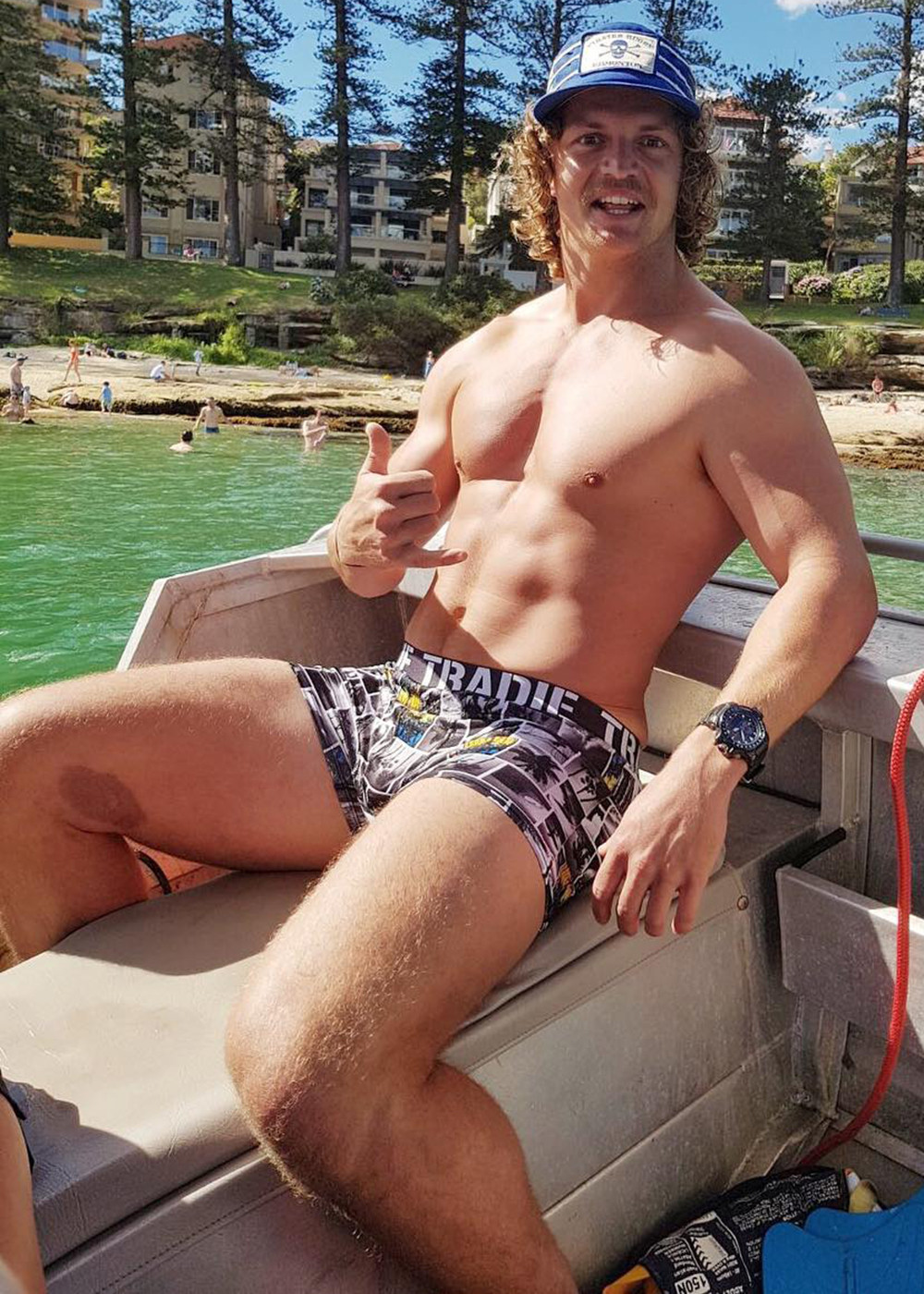 Instagram
The Bachelor 2018 will be bonza.
Nick Cummins is staying tight-lipped about his turn as Australia's Bachelor, but the former rugby union star—affectionately known as "the Honey Badger"—did offer a few insights into how he approached filming the Ten series earlier this year.
"We live in a pretty strange world but if you can be yourself, people either like you or they hate you and I feel that I am a fairly chilled out rooster," the 30-year-old told The Daily Telegraph on Monday. "I don't know how it is going to come across but I hope people enjoy it."
And he's determined not to let any Bachelor spoilers slip ahead of the show's premiere.
"The less you say, the less you get your knickers in a bloody knot," the Queensland-raised athlete said. "It seems strange but yes, it is all under the radar because who wants to spoil the fun. It is going to be a cracking show I reckon. There are a lot of funny points and I am looking forward to watching it."
While no date is announced yet, The Bachelor is expected to air on Ten in the coming months.
Nick's only hesitation going into the show: making sure his suitors could understand his trademark colloquialisms.
"I mean, I can throw a few things out there, gasbag and, you know, chinwags and yarns and spin-offs and, you know, all those fun things," he said on The Project March 15. "But when you get that confused look as if [to say], 'Are you a weirdo,' that's when you know you've got to rein that in and start talking English again."