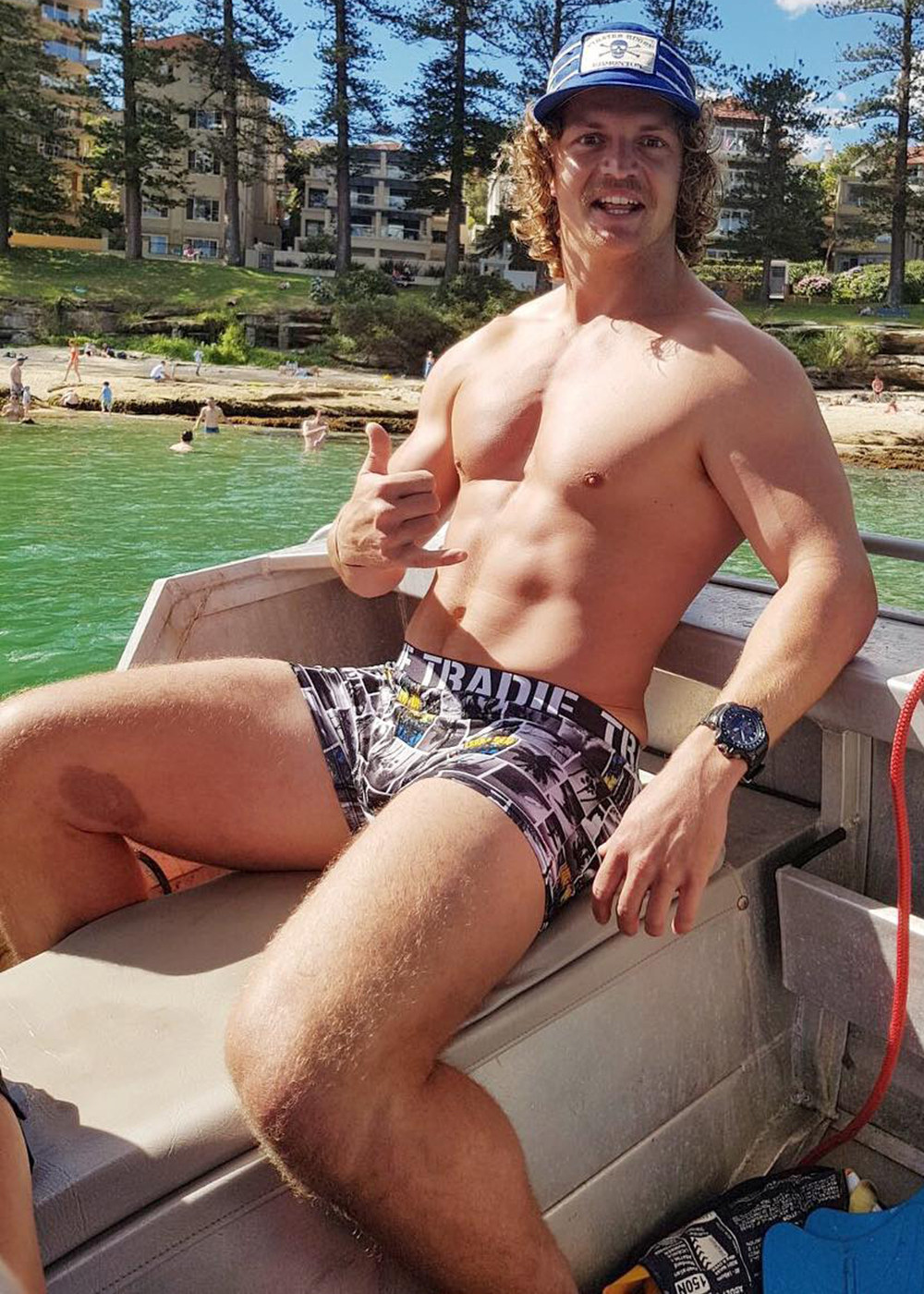 Instagram
The Bachelor 2018 will be bonza.
Nick Cummins is staying tight-lipped about his turn as Australia's Bachelor, but the former rugby union star—affectionately known as "the Honey Badger"—did offer a few insights into how he approached filming the Ten series earlier this year.
"We live in a pretty strange world but if you can be yourself, people either like you or they hate you and I feel that I am a fairly chilled out rooster," the 30-year-old told The Daily Telegraph on Monday. "I don't know how it is going to come across but I hope people enjoy it."
And he's determined not to let any Bachelor spoilers slip ahead of the show's premiere.