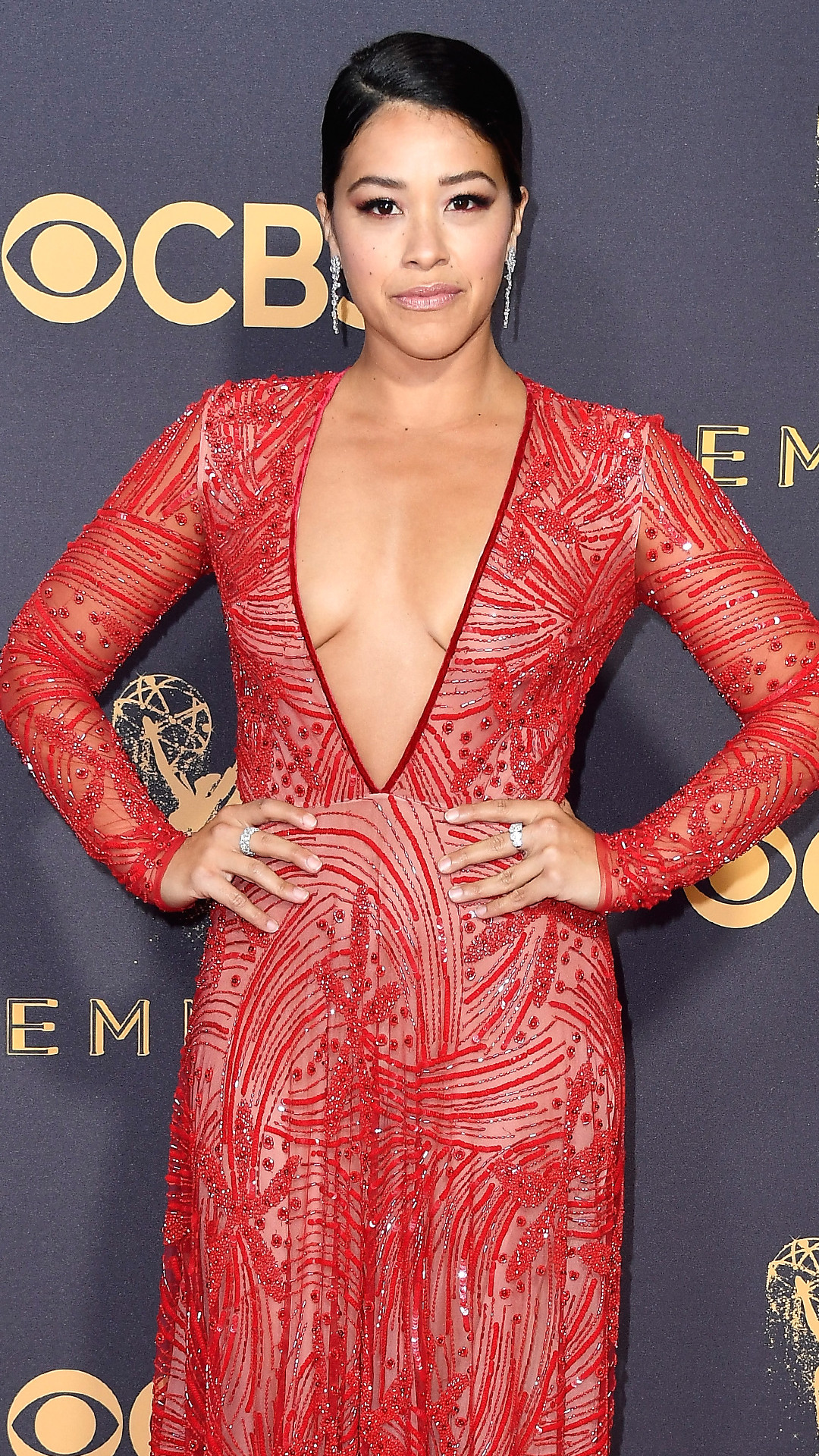 Frazer Harrison/Getty Images
A young woman won't have to worry about her college tuition, and it's all thanks to Gina Rodriguez.
Instead of using her For Your Consideration studio money on an Emmy campaign, the Jane the Virgin actress decided to fund an undocumented high school student's upcoming Princeton University tuition. Rodriguez partnered with Big Brothers Big Sisters of Los Angeles to find a student to receive the college scholarship, and now the unnamed college-bound woman's four years at Princeton will be fully funded.
"FYC is a bizarre dance," Rodriguez told The Hollywood Reporter in an interview, published Tuesday. "Whatever you do requires an insane amount of money."