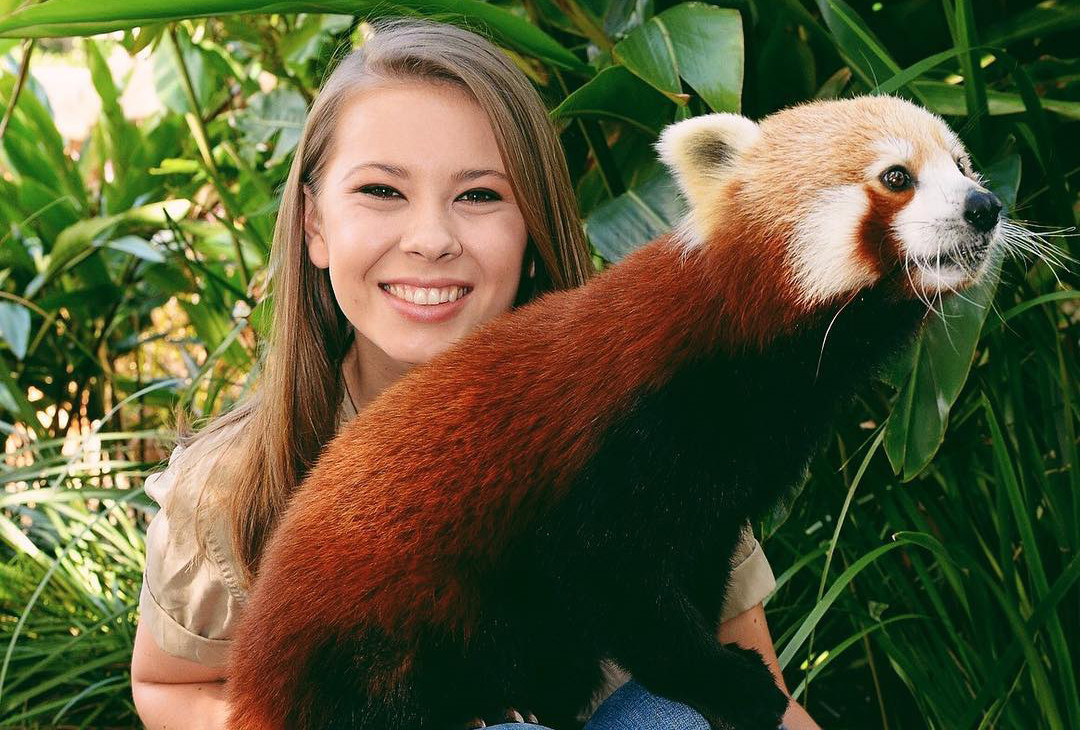 Instagram
Bindi Irwin has shared a touching tribute to her late father Steve Irwin to mark Father's Day in the US.
Taking to Instagram on June 17, the 19-year-old wildlife warrior posted a sweet photo of herself with her father, along with the caption, "I miss you. ❤"
Bindi also commemorated her dad and American-born mum Terri Irwin's wedding anniversary on Instagram with a throwback pic of the pair on June 4.
"Soul mates. Forever.❤️Happy Anniversary to my incredible parents," she wrote. "I love you so much."
Bindi and her brother Bob Irwin lost their Crocodile Hunter dad in 2006 but have continued his conservation work at their family-owned Australia Zoo in Queensland.
There, Bindi met her now-boyfriend, Florida professional wakeboarder Chandler Powell, while he was visiting the park.
In January, the conservationist revealed Chandler had moved to Queensland and now calls Australia Zoo home.
"I'm so lucky that I've met someone who is excited and up for the challenge of our wonderful busy life," she told PEOPLE. "He is just amazing."