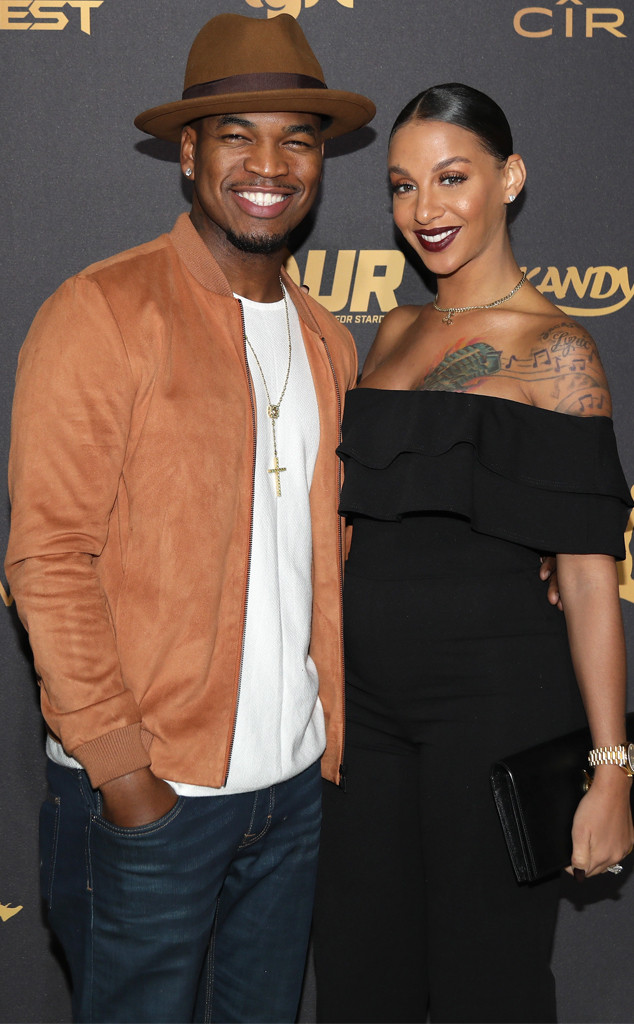 Jerritt Clark/Getty Images for Ciroc
Congratulations are in order!
Crystal Smith has given birth to her second son, Roman Alexander-Raj Smith, with husband Ne-Yo, she announced on Instagram today. "Born 6-14-18 at 2:11 pm. 6pd and 15 ounces. 19 inches long," she wrote. "He's so BEAUTIFUL."
Ne-Yo (real name: Shaffer Chimere Smith) and Crystal welcomed their first child together, son Shaffer Chimere Smith Jr., in May 2016, just one month after they got married in L.A. They are also parents to son Mason Evan and daughter Madilyn Grace, from Ne-Yo's previous relationship.
While the happy couple are thrilled to welcome their son, they hinted to E! News back in October that they would try again for a baby girl.
"If it's a girl then the shop is closed but if it's a boy then we have to do it again!" Crystal said. "I've been dreaming of the same little girl since I was a little girl and we won't stop until we get her!"