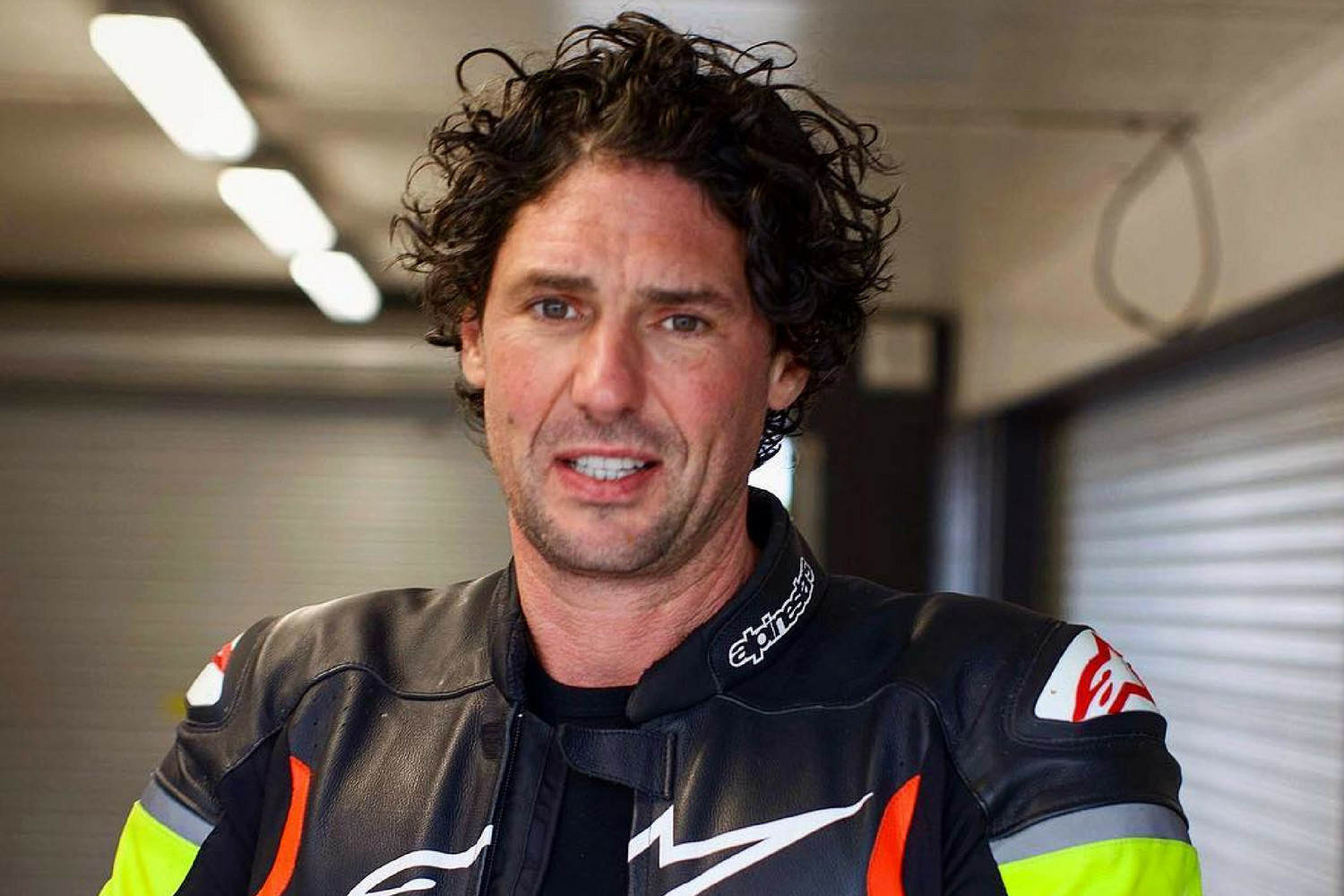 Instagram
My Kitchen Rules judge Colin Fassnidge is on the mend after a motorcycle accident.
The celebrity chef shared the news of his crash on June 15 via Instagram with a photograph of his bloodied forearm next to his bike in Sydney.
"I've done something right w God," he captioned his post. "When u wake up on the road and your bike is at the other end of it." He added the hashtag "highside", referring to a type of motorcycle crash.
Colin also posted an Instagram snap from Prince of Wales Private Hospital showing his patient identification writstband with the caption, "Not just a normal spill".
It is unclear what injuries the 4Fourteen restaurant owner sustained.
After the crash, the Dublin-born chef shared a video of himself inspecting the damage to his Kawasaki Ninja motorcycle.
"For sale Ninja, never been dropped, slid maybe!" he joked in the caption.
The 44-year-old joined Channel 7's My Kitchen Rules in 2013 as a guest judge and is known for his no-nonsense approach and honesty.
E! News Australia has reached out for comment.