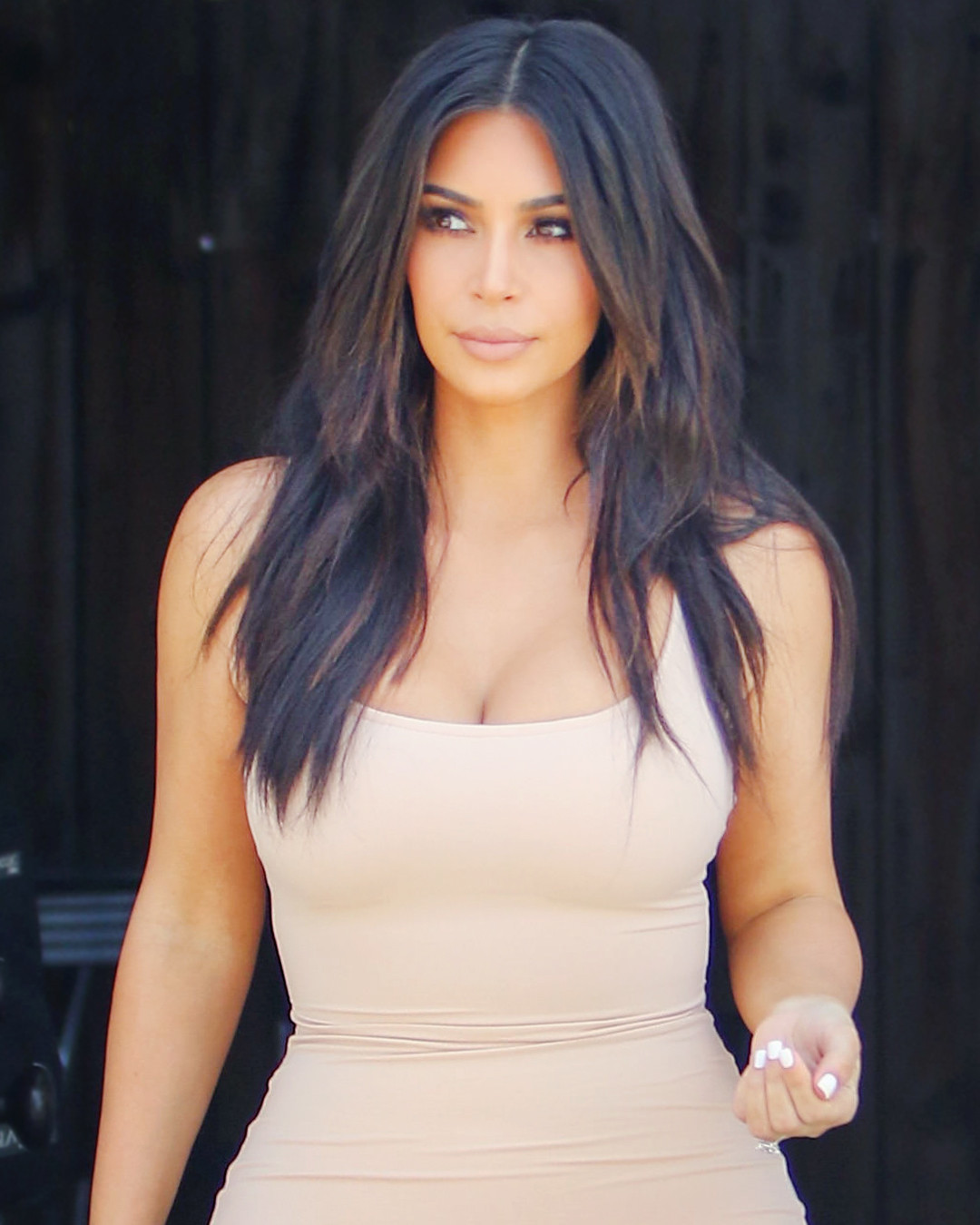 Bauer-Griffin/GC Images
What if we thought of wigs like beautiful hats? What if we picked our hair like we picked outfits, grabbing the one that best fits our current mood?
Once upon a time, wigs and weaves were only talked about in private conversations. They were the best kept secret. The goal was to find a style that looked so natural, no one would ever know that it wasn't your hair.
Those days are gone (for the most part). Wigs and weaves are so ingrained in pop culture that you may assume that most people are wearing a wig on the red carpet. Hair pros like Tokyo Stylez, who makes wigs for Kylie Jenner, Naomi Campbell and Cardi B, are making an impact by creating looks that look better than most people's natural hair. Plus, for celebrities and beauty bloggers, being in front of a camera every day requires that your hair is laid all the time, and putting frequent heat on your natural tresses is never a good idea. Wigs are the perfect solution, offering the hairstyle of your choice instantly.