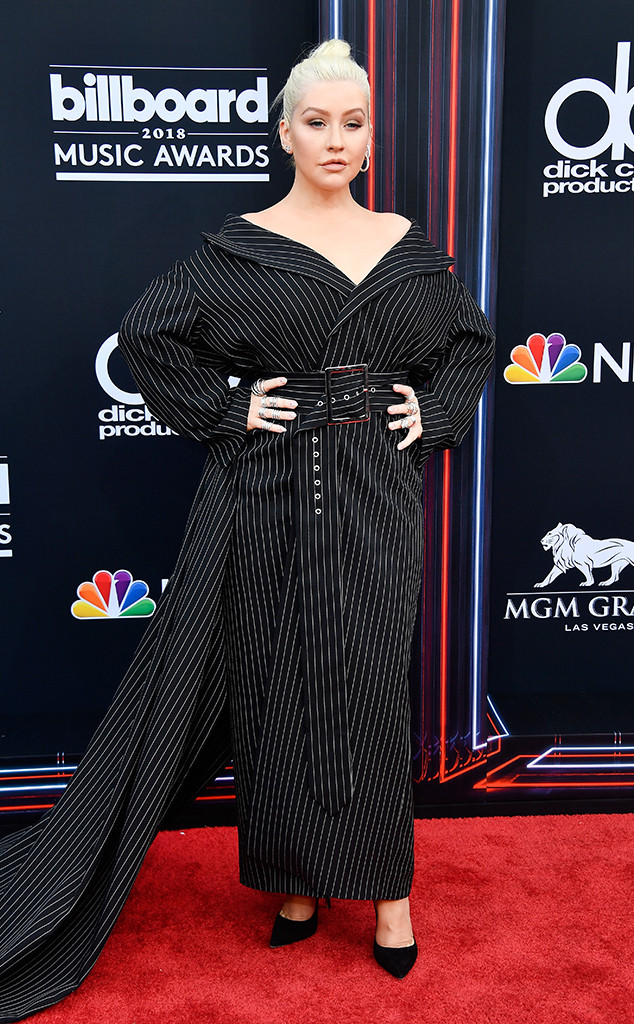 Kevin Mazur/WireImage
Christina Aguilera has released her eighth studio album, Liberation.
This is the first time in six years that the 37-year-old Grammy winner has released an album, and her fans couldn't be more excited to hear the superstar's new tracks. The release of Liberation comes 19 years after Aguilera dropped her self-tilted first album in Aug. 1999. Months after the album's release, Aguilera would go on to score her first Grammy, beating out Mickey Mouse Club co-star Britney Spears for the coveted Best New Artist award.
Since that time, the singer's career has seen many highs, including multiple Grammy wins, but also some admitted lows.