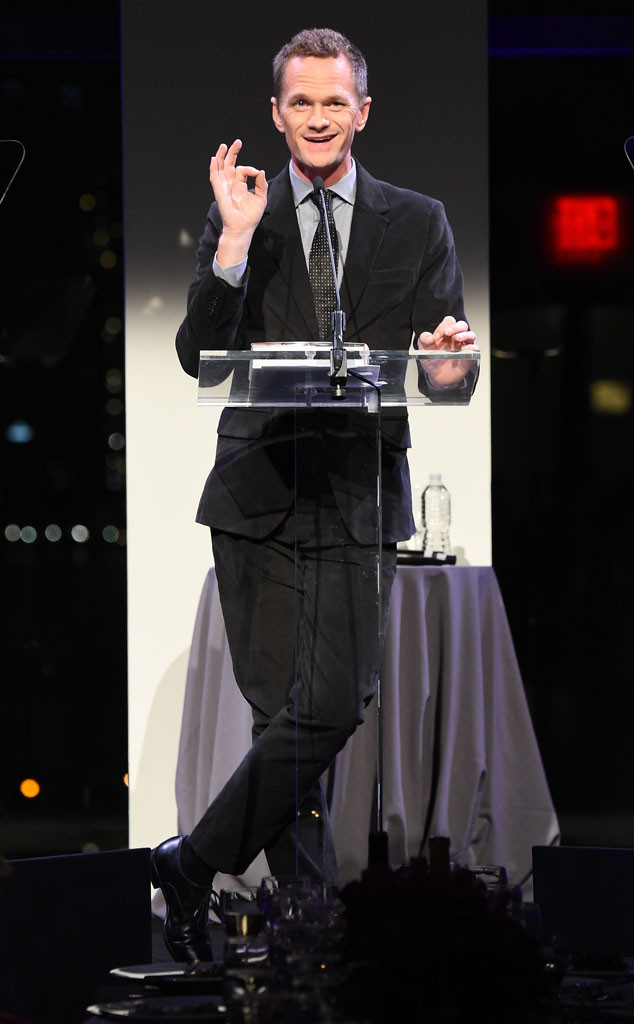 Larry Busacca/Getty Images for Michael Kors
Will you help Neil Patrick Harris' birthday be legen...wait for it...dary?
The How I Met Your Mother alum, A Series of Unfortunate Events star and Tony winner turns 45 on Friday. On Wednesday, he took to Twitter to jokingly solicit birthday gifts, including the address of a New York City UPS Store mailbox in his profile description. He added, "Expensive and/or well thought out gifts preferred."
"What I want for my birthday, Part One: anything designed by @elonmusk, or any intel on what future technologies he's creating. Cough, cough, 2 day shipping with @amazonprimenow, cough!" he wrote. "What I want for my birthday, Part Two: a newfound resolve to meditate and focus. To calm my mind and create a space for - oh, oh! - and any new VR games for @OculusRift and/or @htcvive! VR is soooo dope, yo!"
"What I want for my birthday, Part Three: automatons. Moving mechanical marvels, either vintage or contemporary, like this from the amazing Thomas Kuntz. Awesome," he tweeted.