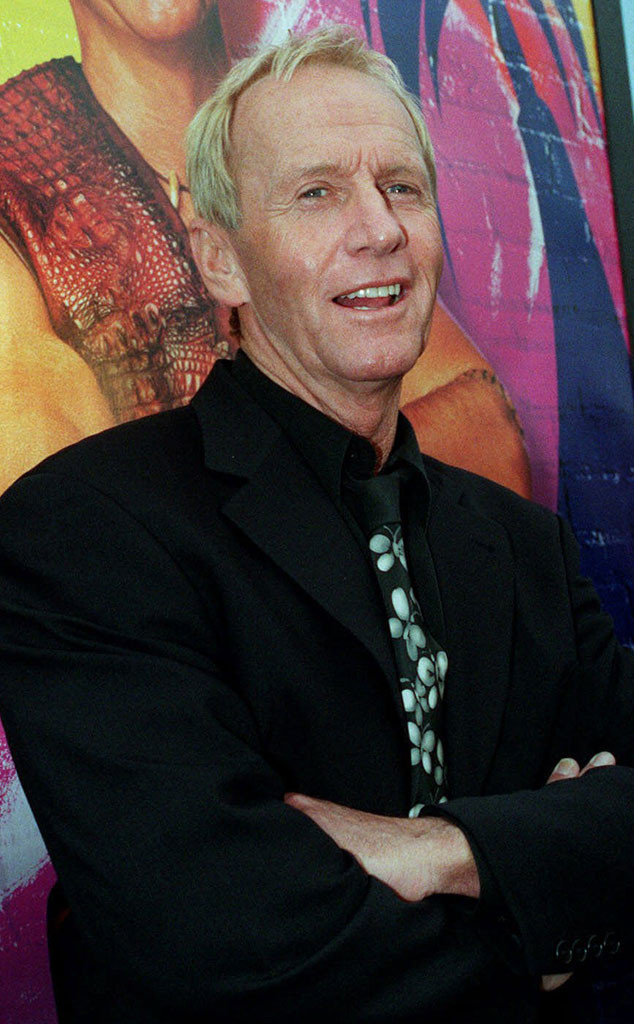 AP Photo
It's not quite a Dundee sequel of Super Bowl proportions, but we'll take it!
Paul Hogan is set to star as himself in The Very Excellent Mr Dundee!, Transmission Films announced this week.
The veteran actor will reportedly play a semi-fictionalised version of himself who is about to be given a knighthood for his services to comedy. But in the run-up to the ceremony, everything goes horribly wrong and the Paul sees his name and reputation "hilariously" destroyed.
Directed by Dean Murphy (who also helmed Strange Bedfellows) and set in Los Angeles, the film begins production this July and will shoot in Australia, LA and Vancouver.
Rumours of a Crocodile Dundee reboot went wild earlier this year when Tourism Australia launched an extensive campaign centred on a fake movie trailer for Dundee: The Son of a Legend Returns Home. While stars like Chris Hemsworth, Danny McBride, Margot Robbie and Hugh Jackman appeared in the spoof, no co-stars are confirmed as yet for The Very Excellent Mr Dundee!