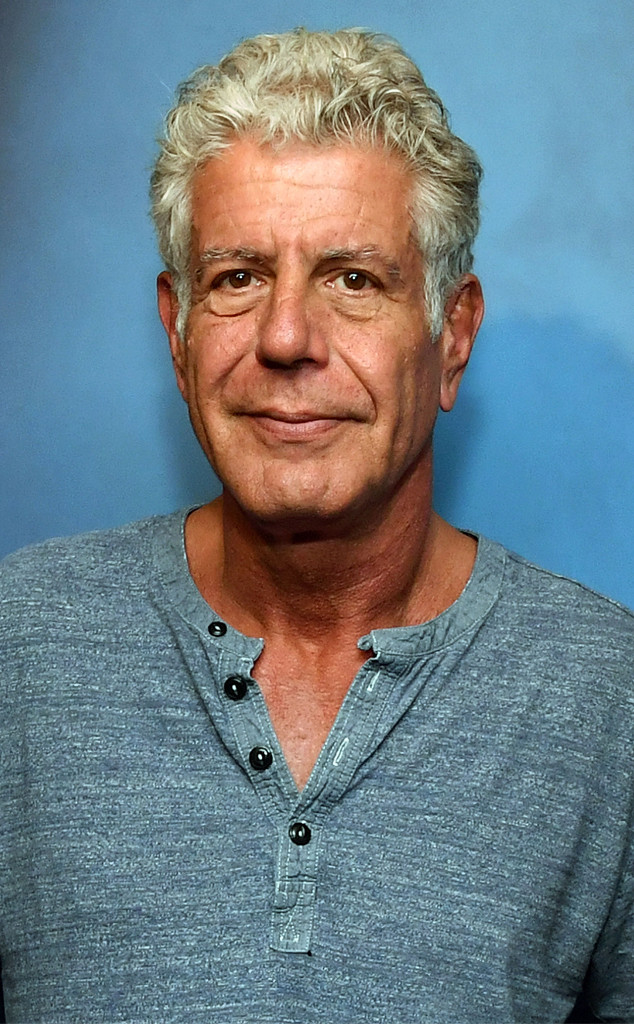 Slaven Vlasic/Getty Images
Anthony Bourdain's mother Gladys Bourdain remembers her son as someone who was "feisty and very talented," as well as someone who was a "lover of people of all kinds."
Gladys' comments come from her phone interview with Today. The NBC News program aired parts of the interview on Monday, just a few days after Anthony's death.
The celebrity chef died of apparent suicide by hanging on Friday. His colleague and fellow chef Éric Ripert found Anthony unresponsive in a hotel room in France, where the CNN star was visiting for his show Anthony Bourdain: Parts Unknown.
According to Today, Gladys learned of Anthony's death from his younger brother, Christopher. She told the news outlet she had last heard from Anthony on Mother's Day. When asked if there were any signs something was wrong, she replied, "not a one."