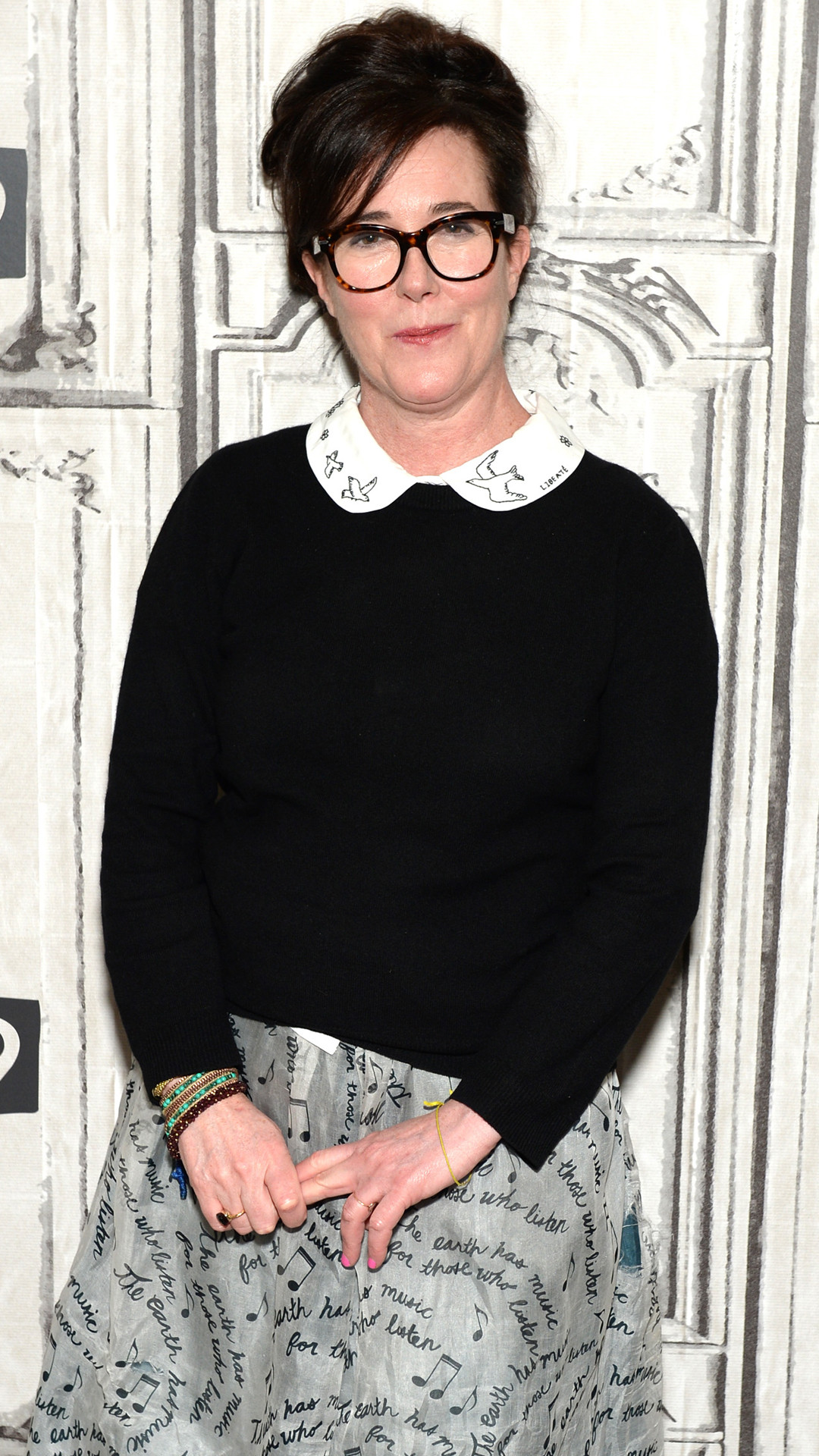 Andrew Toth/FilmMagic
New details are emerging about the final days of beloved designer Kate Spade.
On Tuesday, the co-founder of Kate Spade New York was found dead after an apparent suicide in her New York City apartment. Since Kate's shocking death was announced, fans and loved ones have spoken out about her heartbreaking passing.
One day after her death, Kate's husband Andy Spade broke his silence on her passing, issuing a lengthy statement to E! News.
"Kate was the most beautiful woman in the world. She was the kindest person I've ever known and my best friend for 35 years. My daughter and I are devastated by her loss, and can't even begin to fathom life without her. We are deeply heartbroken and miss her already," Andy's statement began. "Kate suffered from depression and anxiety for many years. She was actively seeking help and working closely with her doctors to treat her disease, one that takes far too many lives. We were in touch with her the night before and she sounded happy. There was no indication and no warning that she would do this. It was a complete shock. And it clearly wasn't her. There were personal demons she was battling."