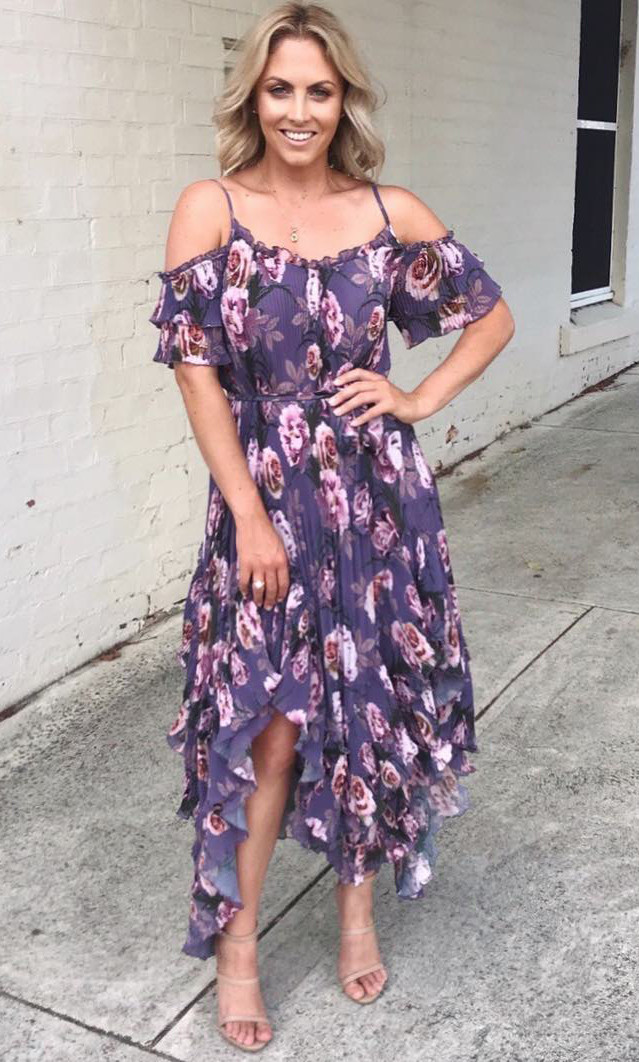 Instagram
Nikki Gogan is definitely not replacing Ali Oetjen as Australia's new Bachelorette.
The 31-year-old former Bachelor star shared a photo of herself embracing her new man on Instagram June 6.
"Happy Birthday to meeee I've had the best day (following the best weekend at #crownmetropolperth)," Nikki captioned a black-and-white photo snuggling up to a mystery man. "Believe me when I say that I am the luckiest girl in the entire world. I am surrounded and loved by the most incredible people and I am so so grateful…This has been the best Birthday ever and this man is a major part of that."
And in case there was any doubt about her relationship status, the real-estate agent added a simple "#taken".
Nikki was a fan favourite on Richie Strahan's 2016 season of The Bachelor, but ultimately placed second to Alex Nation.
Last week, rumours swirled that Nikki was potentially replacing Ali Oetjen as the star of The Bachelorette 2018. Ten branded the speculation "false and misleading".
Nikki's love life has had its share of drama: In 2017, she revealed she had been catfished for eight months by a man she met through work.
"I had no reason not to believe what I was seeing and being told," she told New Idea. "But I was very wrong…When I meet someone I will always give them the benefit of the doubt and accept what they say. It's only when they let me down that I will stop believing what I am being told."