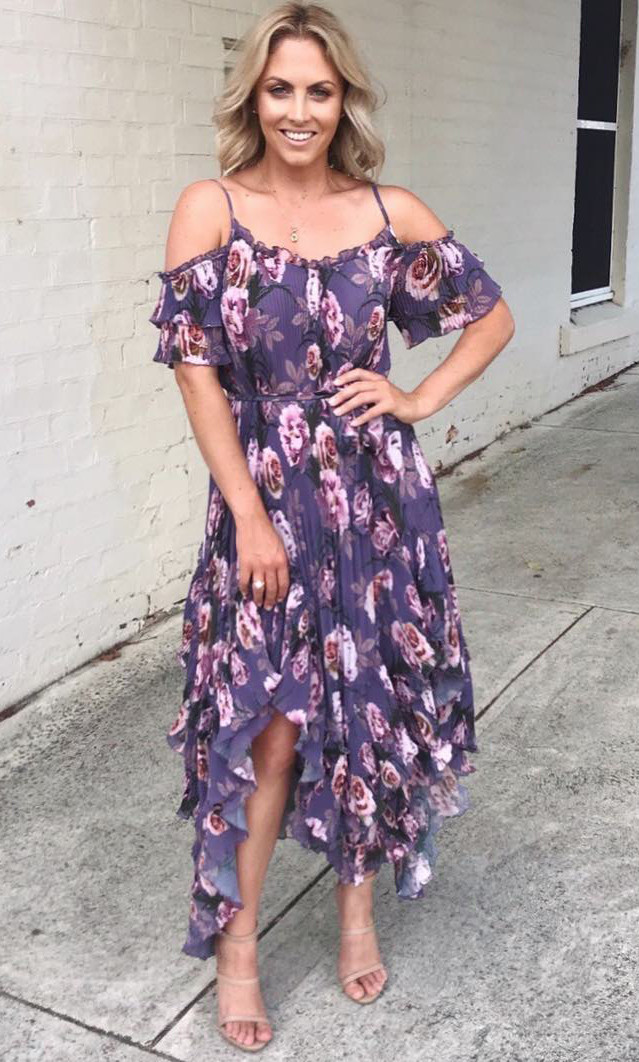 Instagram
Nikki Gogan is definitely not replacing Ali Oetjen as Australia's new Bachelorette.
The 31-year-old former Bachelor star shared a photo of herself embracing her new man on Instagram June 6.
"Happy Birthday to meeee I've had the best day (following the best weekend at #crownmetropolperth)," Nikki captioned a black-and-white photo snuggling up to a mystery man. "Believe me when I say that I am the luckiest girl in the entire world. I am surrounded and loved by the most incredible people and I am so so grateful…This has been the best Birthday ever and this man is a major part of that."
And in case there was any doubt about her relationship status, the real-estate agent added a simple "#taken".