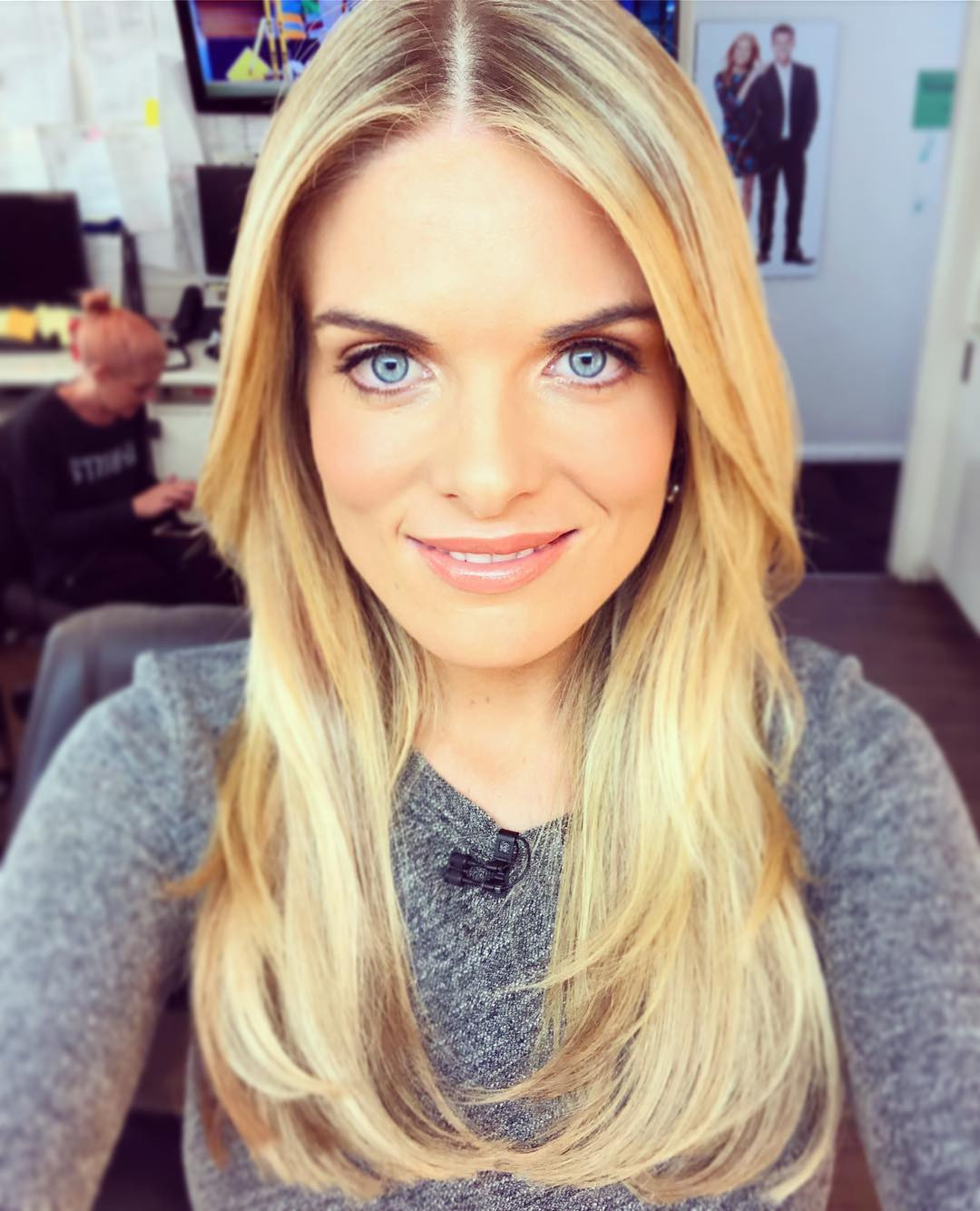 Instagram
Erin Molan is a mum!
The NRL Footy Show host and fiancé Sean Ogilvy welcomed their first child, a daughter named Eliza Emily Ogilvy, on June 6.
"Everyone at Nine is so happy for Erin and Sean as they welcome Eliza to their family," a network spokesperson tells E! News. "We wish them well as they embark on the next stage of life together – no doubt she will be a NSW Blues supporter."
The rugby fan's delivery was perfectly timed to Game 1 of State of Origin, which will be played Wednesday night.
But the 35-year-old presenter didn't have an easy pregnancy.
She collapsed at work in February due to low blood pressure and was briefly hospitalised.
"I couldn't have cared less about myself," she told Now To Love at the time. "But I was worried I might have hurt my baby when I fell."
It's been a big year for Erin.
In January, after years as a presenter, she replaced Paul "Fatty" Vautin as the new host of the NRL Footy Show.
"It is a huge honour and one I am incredibly excited about," she said in a statement following the announcement. "I am a journalist first and foremost and cannot wait to focus a bit more on football, but of course still have loads of fun."