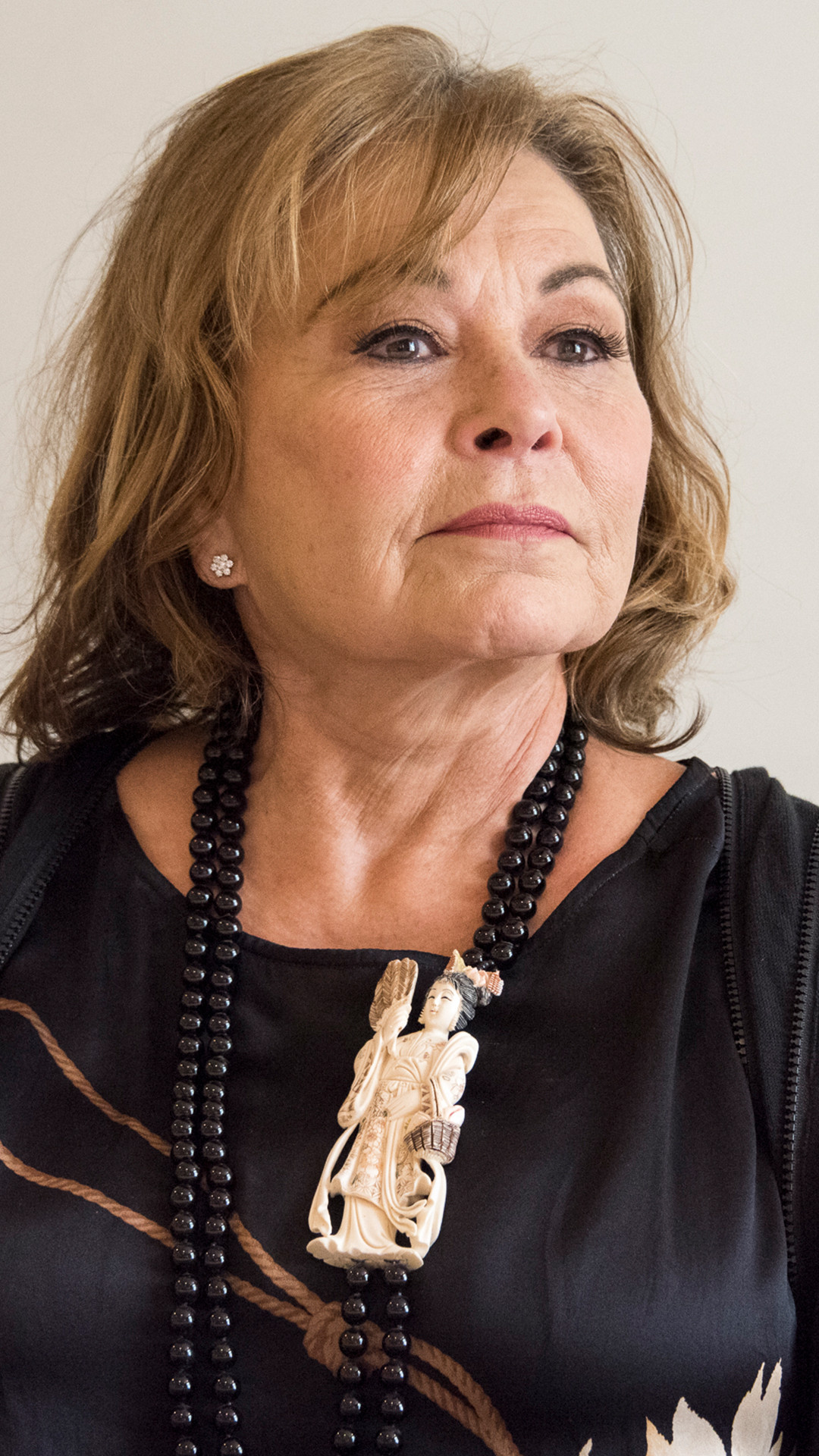 Getty Images
Roseanne Barr's scheduled podcast interview will not be happening today after all.
Joe Rogan, host of the Joe Rogan Experience podcast, tweeted the news on Friday, shortly before the interview was supposed to take place. "The Roseanne podcast is not happening today," he told his social media followers. "She's not doing well and doesn't want to travel, and she's gone radio silent on me, so I'm just going to step away. The whole thing has been pretty brutal on her, and I hope she can find some peace."
On Tuesday, ABC canceled the Roseanne reboot hours after Barr tweeted and deleted a series of offensive comments about Valerie Jarrett, former senior advisor to Barack Obama.