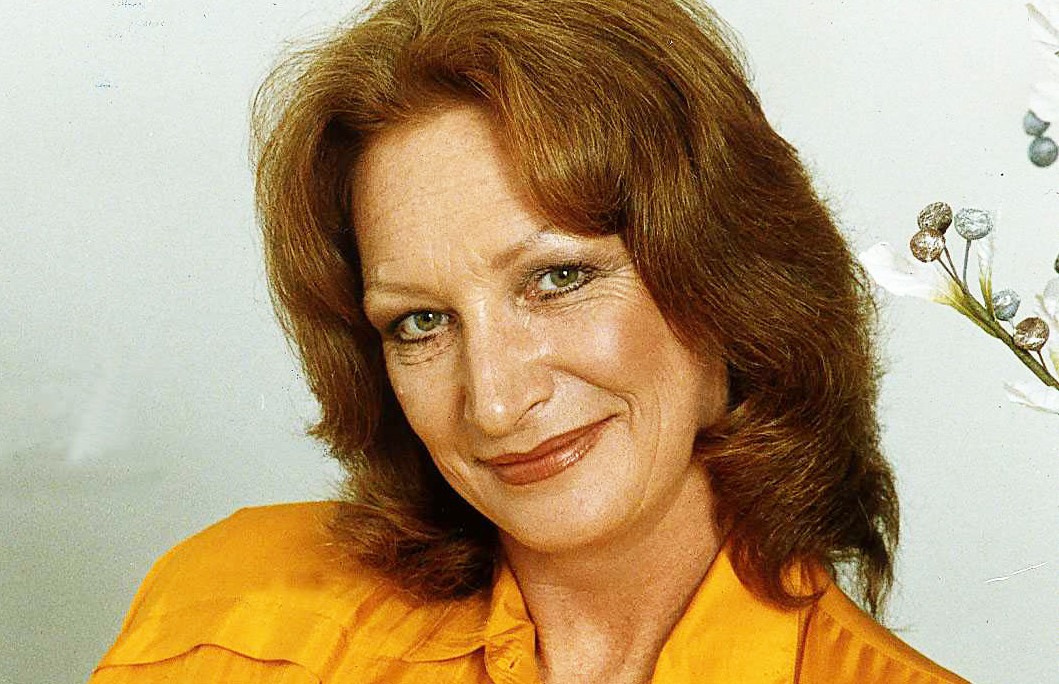 MEGA
Cornelia Frances has passed away after a year-long battle with cancer, Seven announced Tuesday morning.
"Cornelia Frances was a unique person," the network said in a statement to E! News. "Her on screen presence inspired a generation of actors. This gift was coupled with an ability to bring a sense of dignity and presence into each room she entered. Her energy and character will be missed."
British-born Frances was best known for playing the recurring role of Alf's "evil" sister, Morag Bellingham, on Home and Away since 1988 and hosting Australian game show The Weakest Link in the early 2000s.
On May 28, Frances' son, Lawrence, shared a "very personal photo" of his mum during her final days to Instagram, adding the hashtag "#f--kcancer".
"My mum during one of her resting moments," he posted, "she is so peaceful, soft and serene. I truly love this woman."
Diagnosed with bladder cancer in 2017, the veteran actress revealed earlier this year that the disease had spread and she was suffering other health complications.
"I swear I have had a hex placed on me for the past 12 months," she told The Daily Telegraph in January.
"I discovered I had bladder cancer. This then spread to my hip bone which fractured, and then I almost died from loss of blood due to an ulcer in my throat. Despite all this, I am still here, as the old song goes."
Frances had also said she would "dearly love to go back to Summer Bay" before her passing.  
The Liverpool native's additional acting credits include Sister Scott on Young Doctors and roles on Return to Snowy River and Sons and Daughters. 
She is survived by her only son, Lawrence.