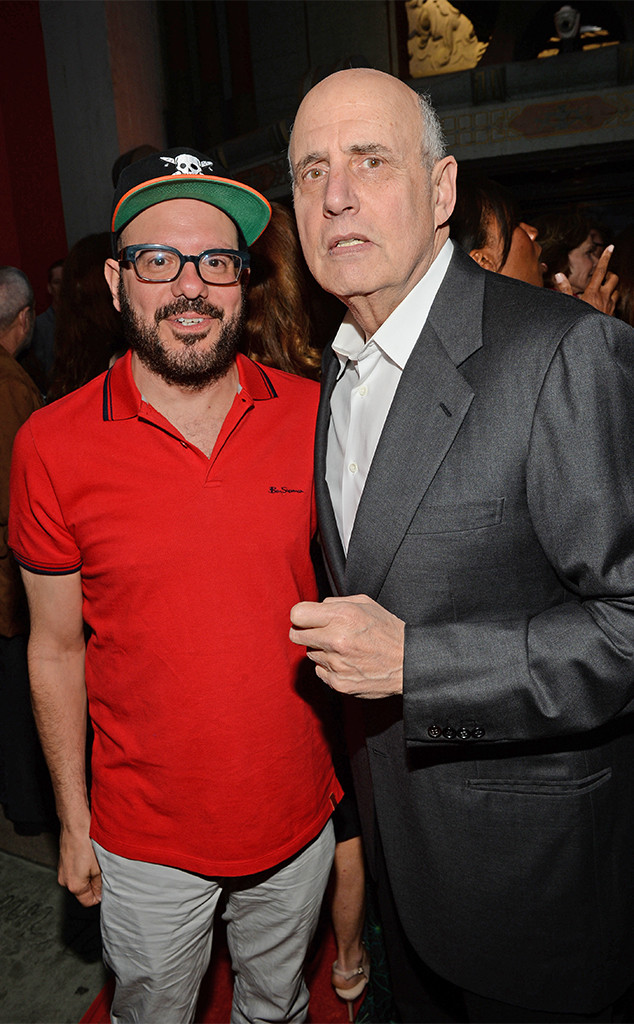 Michael Buckner/Getty Images for Netflix
One by one, the men of Arrested Development are coming forward with apologies for Jessica Walter.
Both Jason Bateman and Tony Hale have expressed regret for not standing up for their co-star, who alleged in a cast-wide interview with The New York Times that Tambor verbally harassed her on set of the TV series. Cross addressed the controversy an interview with Gothamist, acknowledging that he minimized Walter's tearful account of the experience.
"So I will unequivocally apologize to Jessica," the actor said. "I'm sorry that we behaved the way we behaved. Whatever the criticisms are, I will own up. I don't even know what they are, as I said, I saw the initial thing but I jumped off [of social media] at the behest of various people."
In the NYT sit-down, Cross defended Tambor—who was fired from Transparent—by insisting he's learned from the experience and "he's listening and learning and growing."