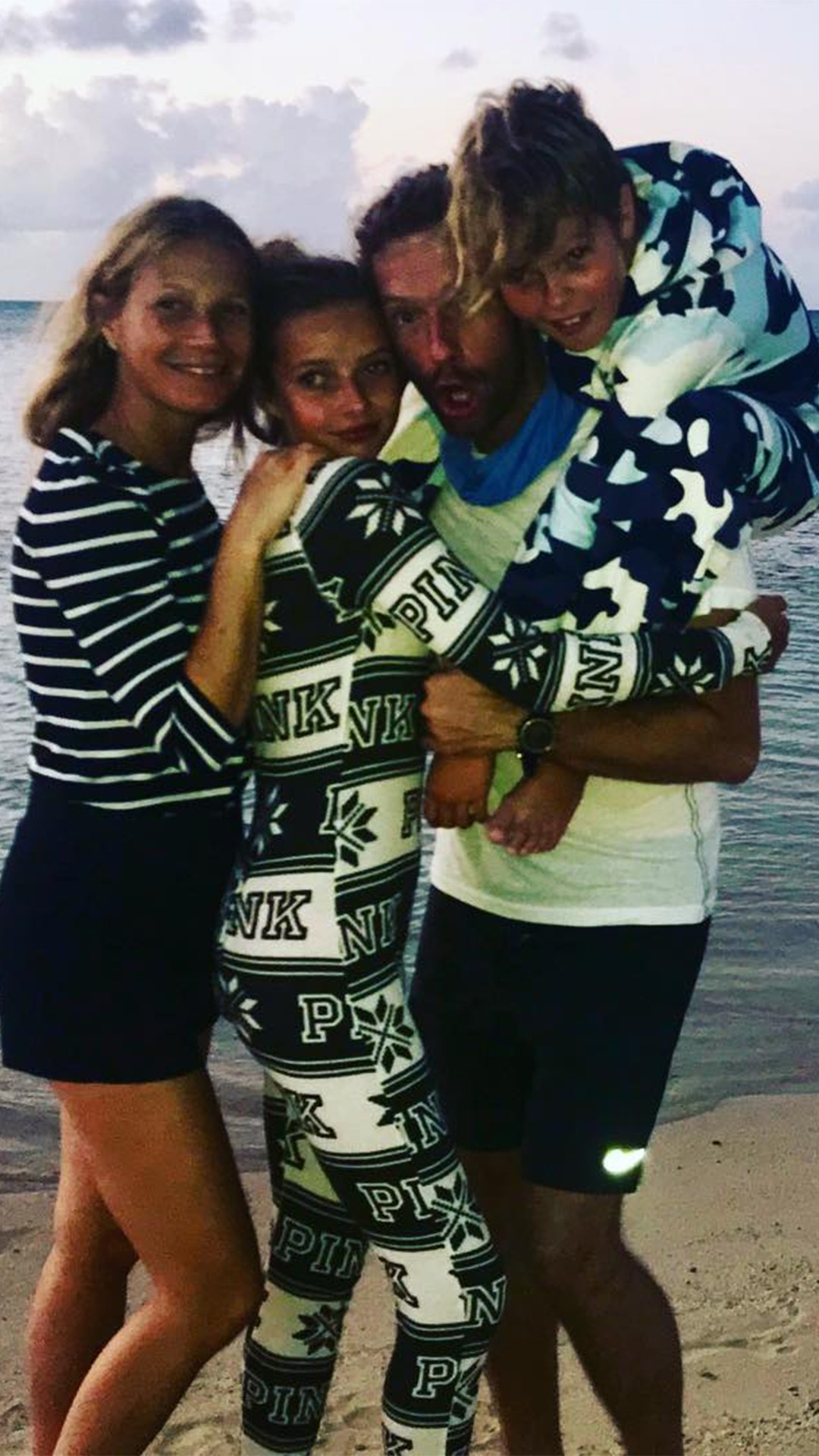 Instagram
Gwyneth Paltrow's opening up about past and present relationships.
The Oscar winner stopped by the Howard Stern Show on Wednesday and dropped bombshells about everything from co-parenting with ex-husband Chris Martin to the "lesson" she learned from her romance with Ben Affleck.
When host Howard Stern brought up having a friendly divorce, Paltrow explained, "Really the question becomes how much of your ego are ready to check at the door? And can you let go of spite? Because if you can do those things you can absolutely have a friendly divorce."
The actress also explained that you have to take your anger "somewhere else."
"If there are kids involved, ya know, Chris and I had days especially in the beginning where it was really hard. Like I didn't want to see him," she shared. "I didn't want to eat dinner with him. And he didn't want to eat dinner with me."