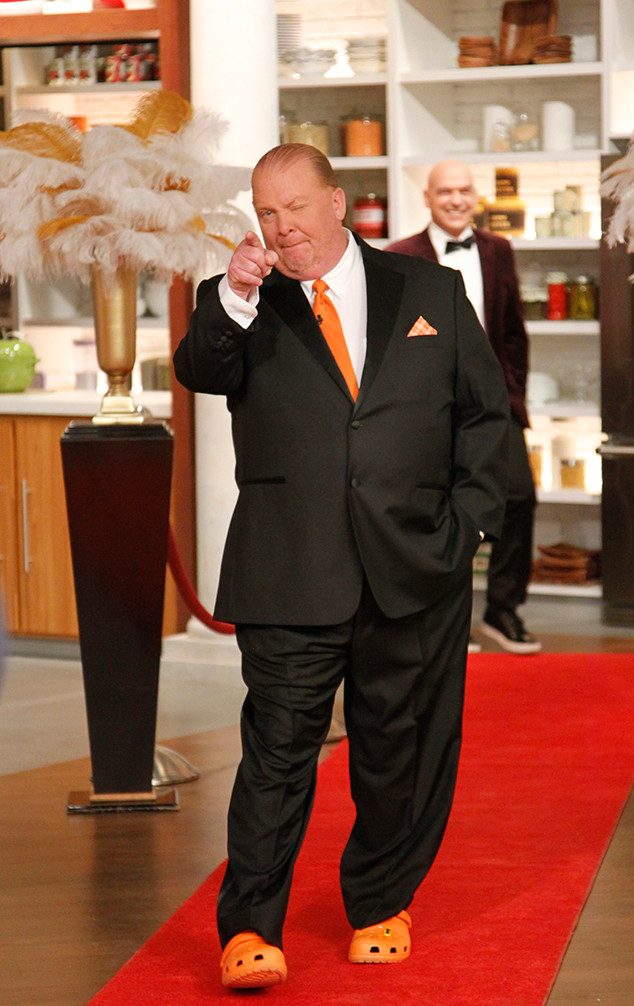 Lou Rocco/ABC
The New York Police Department has launched a criminal investigation into Mario Batali. The news comes approximately five months after the celebrity chef stepped away from his culinary empire following accusations of sexual misconduct.
60 Minutes broke the news of the investigation on May 20. In a segment that aired on Sunday, people who worked at The Spotted Pig, a New York restaurant Batali invested in, detailed accusations of sexual harassment or assault. 60 Minutes conducted interviews with "dozens" of people who worked there or other Batali restaurants over the past six months.
An NYPD spokesperson confirmed to E! News the department is investigating allegations of sexual assault raised by the restaurant's employees against Batali and the restaurant's owner Ken Friedman. Although, the spokesperson did not specify which incidents were under investigation.