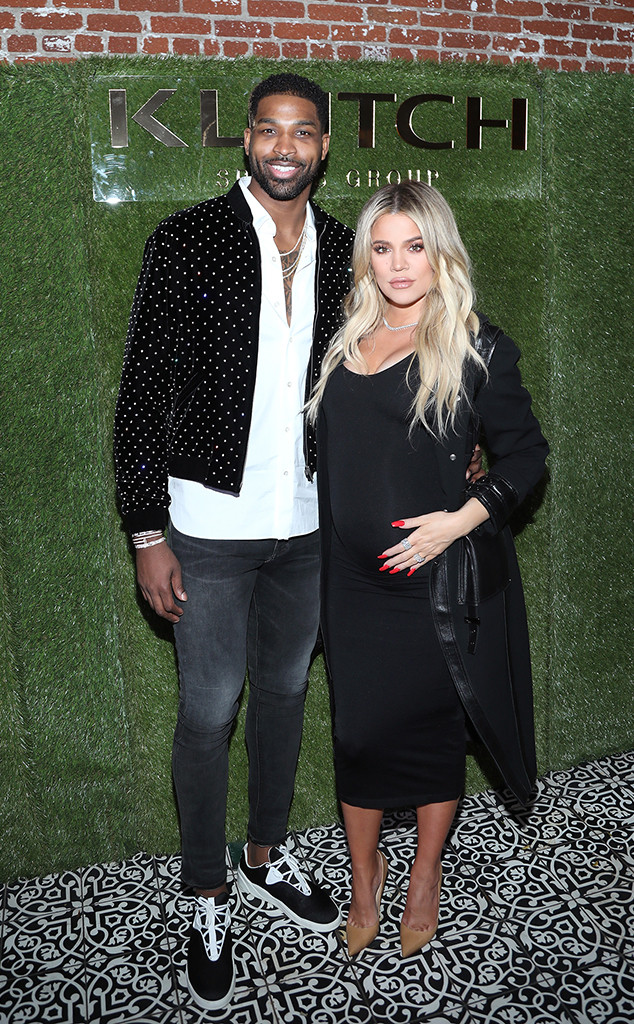 Getty Images for Rémy Martin // Jerritt Clark
Khloe Kardashian seems to be putting the Tristan Thompson cheating scandal behind her.
The Keeping Up With the Kardashians star took to social media this week to post a series of quotes that seemed to allude to the recent drama.
On Monday, Khloe shared a quote on Instagram about finding where one's heart belongs.
"It's all about who you look for in a crowded room," the quote read. "That's where your heart belongs."
Then, yesterday, she tweeted about being kind to others.
"You will never ever regret being kind to someone," she wrote. "Always try to give without expectations. Whether that be something tangible or emotional."
She later shared the importance of communication and not living in the past.
"Communicate," one Instagram post read. "Even when it's uncomfortable or uneasy. One of the best ways to heal is simply getting everything out."
Another stated, "Don't live the same year 75 times and call it a life."