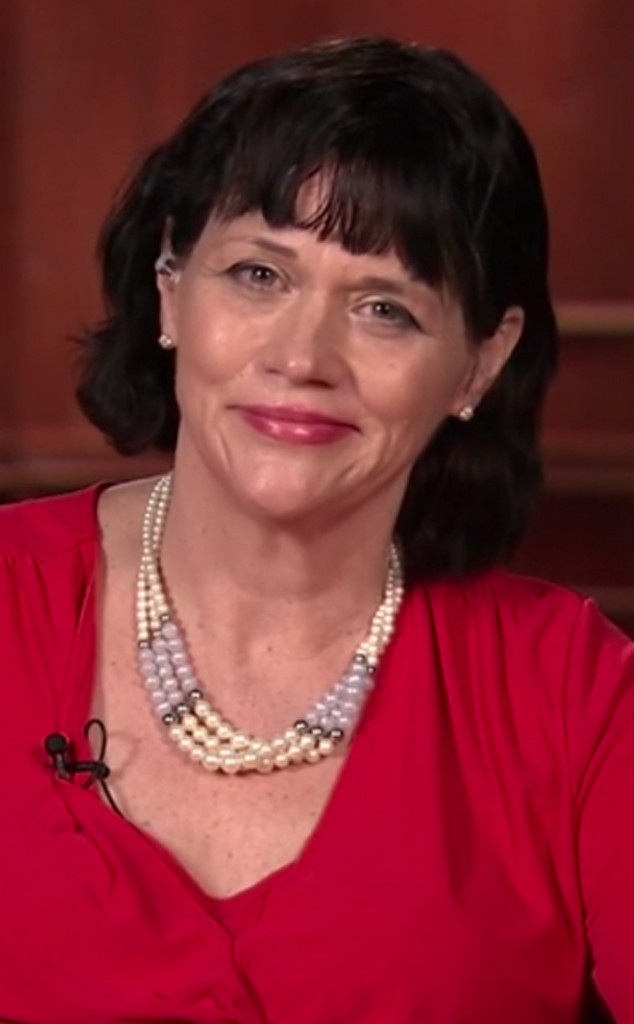 Loose Women
Just three days before the royal wedding between Meghan Markle andPrince Harry, the Suits actress' controversial half-sister Samantha Markle has reportedly been hospitalized with a possible broken ankle and fractured knee after an alleged confrontation with paparazzi earlier today in Ocala, Florida.
Samantha's boyfriend says that he and Samantha, who has MS, were involved in an accident while driving near a toll booth when they had a "paparazzi confrontation," according to TMZ.
Mark told the outlet that a photog veered in front of them in attempt to get a shot and that he had to swerve to the left to avoid the car, but instead hit a concrete barrier. He says Samantha hit the windshield, fell to the floor mat and that Samantha was unable to lift herself up. He also says her foot was twisted backward.